Capitol Hill Seattle has the scoop on a Criminal indictment brought against former I-5 Shores condo treasurer:
King County Prosecutors filed criminal charges last week against Thomas L. Maccarone for 4 counts of 1st degree theft and 5 counts of 2nd degree theft. According to the probable cause document, Maccarone embezzled $80,145 from association funds, while serving as a Treasurer for the Maison Ville Condominium Home Owner's Association, over a term of four years.
The condos in question are the Maison Ville condos at Denny and Melrose. The treasurer sold his unit, #403, on 4/30/2008 for $260k.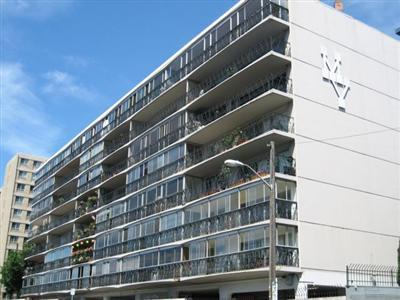 Condo owners, be sure to get your condo financials audited!
As an aside, I think this building needs a makeover. I hate the wrought iron railings.