Banner Building Penthouse
I have a weak spot for the Banner Building… Here is unit #403, 2,000 square feet for $1.259m. I'm in love: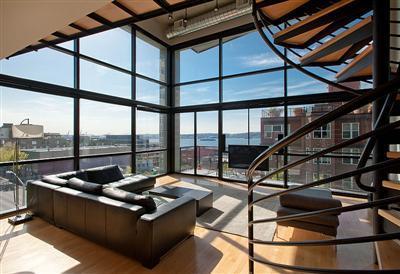 About Matt
Matt , Urbnlivn's publisher, has a love for lofts with industrial features and new construction condos that is only eclipsed by his passion for outdoor sports and urban living. Phrases such as "polished concrete" and "exposed brick" are music to his ears. You can also find Matt on Twitter or skiing.