Banner Building Penthouse
I have a weak spot for the Banner Building… Here is unit #403, 2,000 square feet for $1.259m. I'm in love: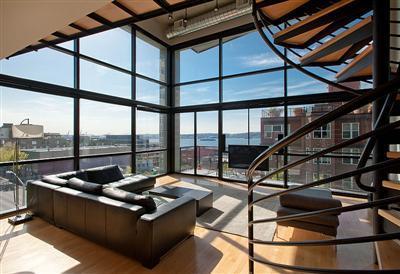 About Matt
Matt , Urbnlivn's publisher, has a love for lofts, floating homes and mid-century moderns.
For years Matt resisted becoming a real estate agent preferring to be an executive at Redfin but he recently caved in the spring of 2014 and became an agent. If you're interested in working with Matt, drop him a line at matt@urbnlivn.com. You can also find Matt on Twitter or skiing.