Banner Building Penthouse
I have a weak spot for the Banner Building… Here is unit #403, 2,000 square feet for $1.259m. I'm in love: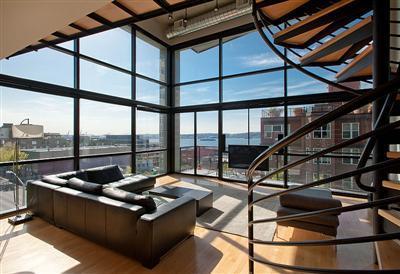 About Matt
Matt , Urbnlivn's publisher, has a love for lofts, floating homes and mid-century moderns.
For years Matt resisted becoming a real estate agent preferring to be an executive in the startup world but he recently caved in the spring of 2014 and became an agent.