Banner Building Penthouse
I have a weak spot for the Banner Building… Here is unit #403, 2,000 square feet for $1.259m. I'm in love: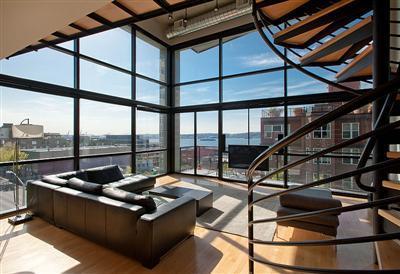 About Matt Goyer
I'm the publisher of Urbnlivn and a real estate agent. I love lofts, floating homes, new construction and mid-century moderns but will help you buy or sell just about anything.

If you'd like to work with me you can reach me at matt@urbnlivn.com.