There are 112 open houses in Seattle this weekend according to Redfin. Here are a few of our favorites:
4506 41st Ave SW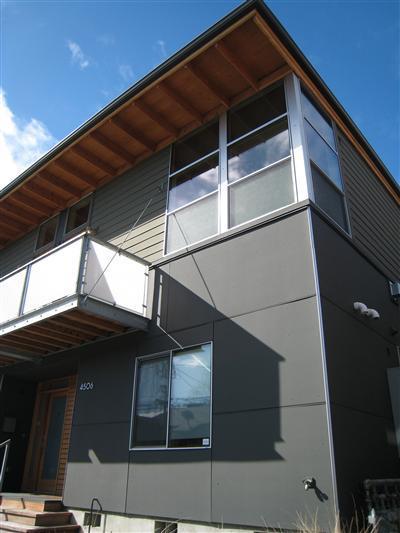 Sunday, April 18, 2010 1:00 PM – 4:00 PM
I love this loft unit near the junction in West Seattle. Bamboo floors, 11′ ceilings, and a nice kitchen! Not a bad deal either at $320 per square foot.
1301 Spring St Unit 19JG


Sunday, April 18, 2010 1:00 PM – 4:00 PM
Don't you just wake up every morning and wonder to yourself how you survive without four bathrooms? And ponder on what in the world you will do with the 2.235 million dollars burning a hole in your pocket? Take a gander at this 3,650 square foot unit on First Hill. I would put down an offer today, but the butler's kitchen doesn't look like it's big enough to cook two turduckens simultaneously, and I'm not about to give up my holiday tradition.
9520 1st Ave NE Unit C203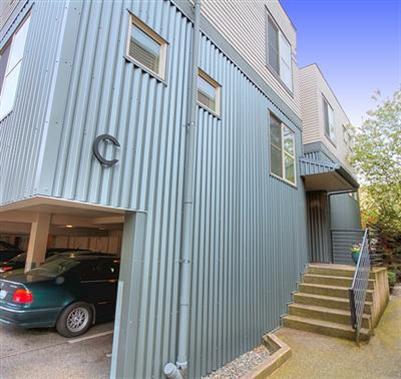 Sunday, April 18, 2010 1:00 PM – 4:00 PM
Okay, one of you has to actually go visit this two-bedroom unit in Maple Leaf and tell us whether the periwinkle aluminum siding is as hideous as it looks in the picture. I wonder if they bought the couch solely because it matches…
911 N 73 St #403


Sunday, April 18, 2010 1:00 PM – 4:00 PM
I like this cute little two-bedroom unit near Beth's (omlets at 2AM for the win!). I'm not sure what they mean by "Euro style," though. More modern? Less space? More taxes? And saying it's across the street from Greenlake is a bit misleading when "the street" is a highway.
10736 Stone Ave N Unit C


Sunday, April 18, 2010 1:00 PM – 4:00 PM
This two-bedroom townhouse is half a block from one of Seattle's most expansive green spaces. They have tree tours and jazz concerts, and art shows. Perfect place to walk your dog. Never crowded. It's the Evergreen Washelli Cemetary! I wouldn't be surprised if this sells quickly. Have you seen the number of young goth couples wandering around this city?