There were 49 condo and townhouse sales last week according to Redfin. Here are a few of them: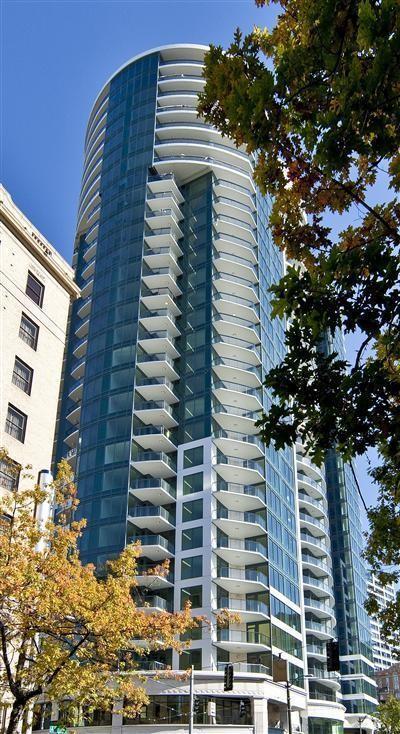 A twenty-seventh-floor three-bedroom 2.5-bath unit at Escala sold this week for an astonishing 1.925 million dollars. That's $788 per square foot.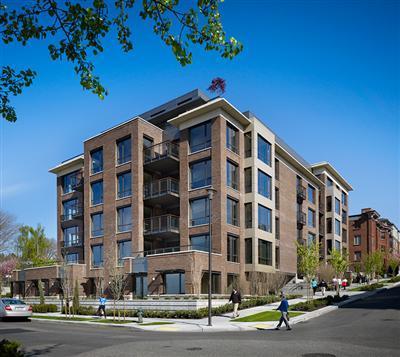 Not to be outdone in overpriced luxury, 200 West Highland sold a top-floor two-bedroom unit for $913 per square foot, and a second-floor two-bedroom unit for $605 per square foot.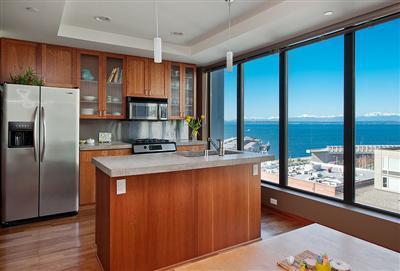 This one-bedroom unit at Bellora in Belltown sold for $412,500 last week. Nice translucent cabinets!

I like the kitchen on this two-bedroom corner unit on Boylston and Roy! It sold last week for $862,000.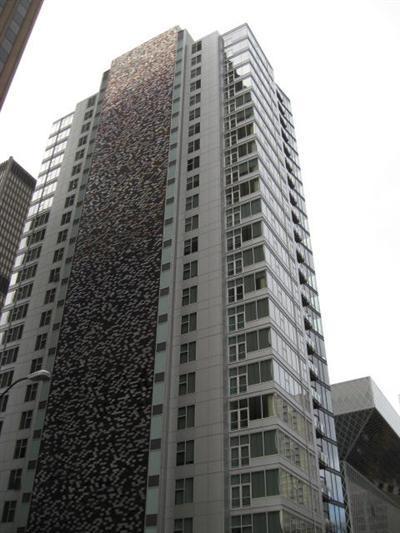 5th and Madison sold a second-floor one-bedroom unit last week for $375,000. I hope the buyers are exhibitionists. The public library could use a bit more risque art.