There are 128 open houses in Seattle this weekend according to Redfin. Here are a few of them:

103 Bellevue Ave E #205


Sunday, August 1, 2010 1:00 PM – 4:00 PM
This Capitol Hill one-bedroom unit is listed for $250,000. Just think of how many bookshelves you could put in against that big empty wall! The big windows in the bedroom are nice too.
6746 14th Ave NW Unit B


Sunday, August 1, 2010 3:30 PM – 5:30 PM
This very orange townhouse in Ballard is listed at $349,950. Despite being built and sold in 2007 (for $30K more), they claim it's "better than new." Is there such a thing as an old house that's better than a new house? I was having this discussion with a friend the other day, and I think there actually is. There's always something wrong with a new place – the first buyer is the guinea pig who ends up having to fix everything that appeared to work on a blueprint but doesn't work in real life. I'd say three years is a decent amount of time for a place to be tested and fixed without being worn down and out of date.
432 17th Ave E Unit B3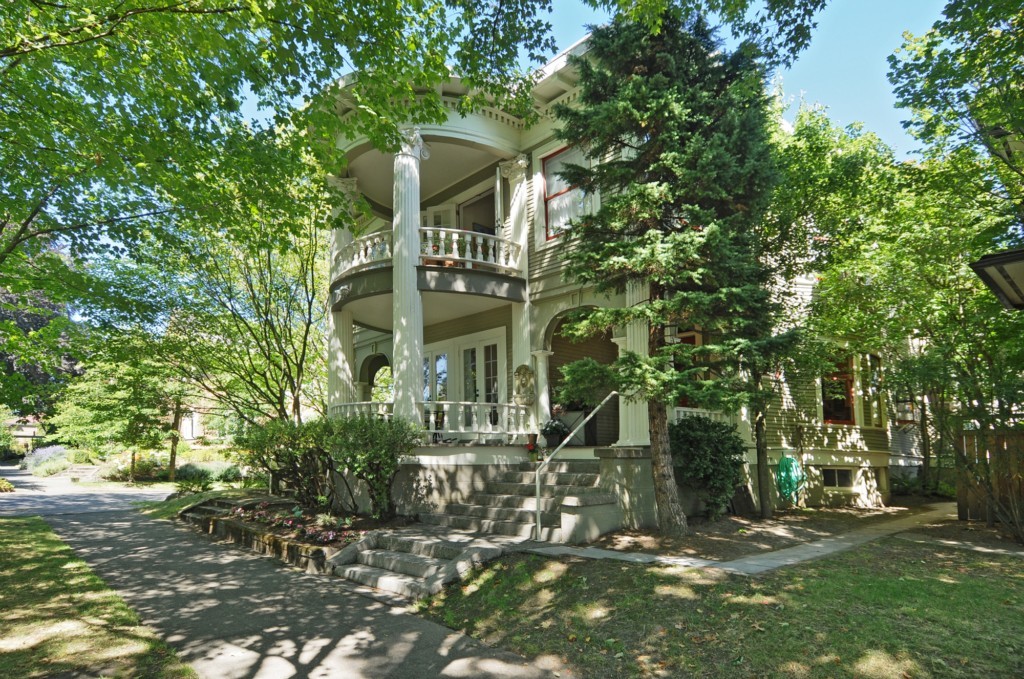 Sunday, August 1, 2010 1:00 PM – 4:00 PM
This 1913 mansion in Capitol Hill has been converted into three condos – one of which is on the market for $450,000. It's got two bedrooms and 903 square feet. It's also got some things you'll never find in new construction – a wood-buring fireplace and a front porch. When you get too old for the nightlife scene, you could put a rocking chair on it and tell the damn kids to stay off your lawn! Hell, do it now. It's cheaper than therapy.
2312 44 Ave SW Unit A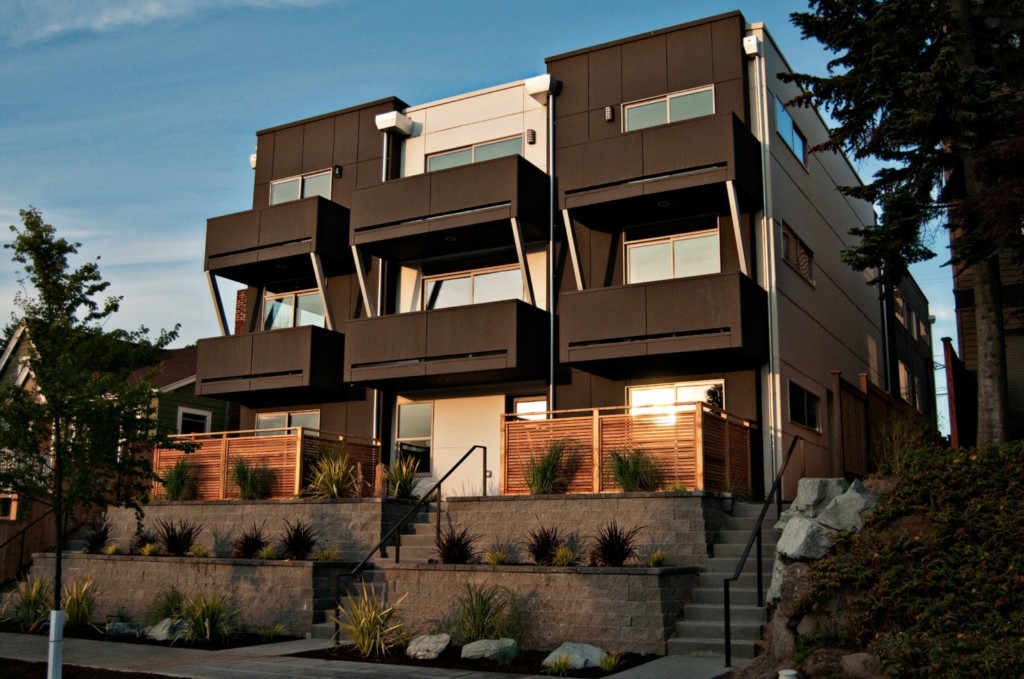 Saturday, July 31 and Sunday, August 1, 1:00 PM – 4:00 PM
New West Seattle townhouses! Fresh out of the oven! The architect is not listed, and they are in no way environmentally friendly. But hey, they've got "sophisticated tiled baths," so how could you go wrong?
4343 Roosevelt Way NE #407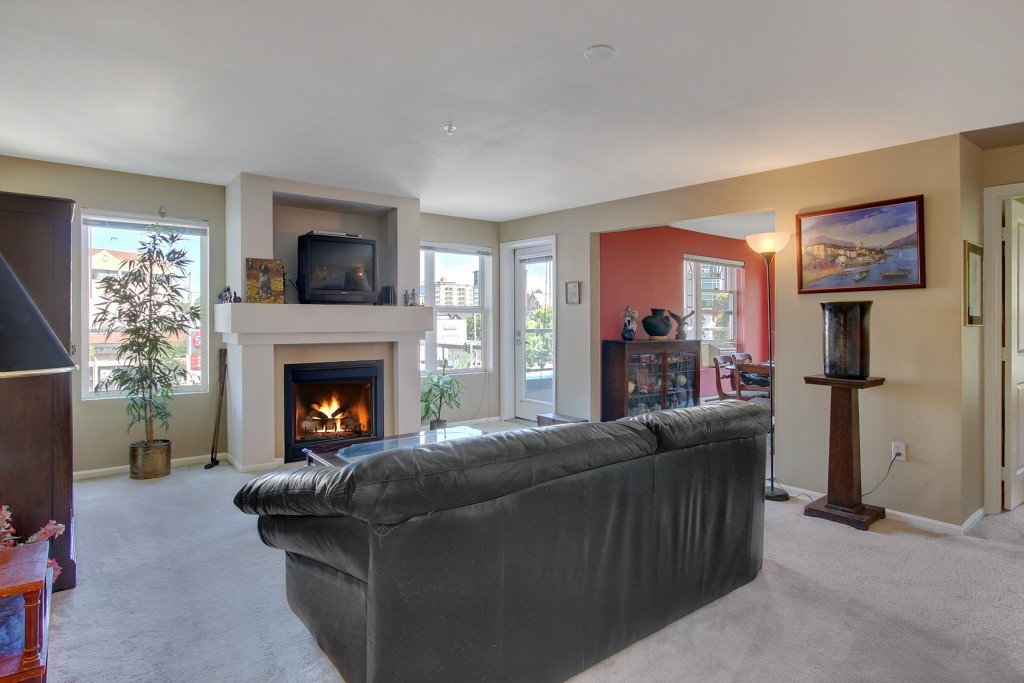 Saturday, July 31, 2010 12:00 PM – 2:00 PM
This one-bedroom unit in the University District is a "fantastic opportunity for an investor or owner." Seriously? You think there are still people out there investing in real estate? This guy must be a looney. He (I'm assuming this is a dude) also says that it "appears much larger than the published sq ft." It's larger on the inside than the outside! It's Time Lord technology! No wonder it's such a great investment! You could have your very own TARDIS* for just $288,000.
*TARDIS does not transcend space or time, but it is FHA approved!
Love Urbnlivn? Vote for us in Zillow's Seattle real estate blog poll.