There were 30 condo and townhouse sales in Seattle this week. Here are a few of them: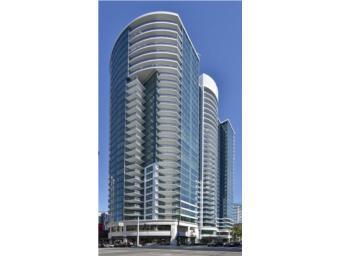 The 30th-floor penthouse at Escala sold this week for 5.95 million dollars. That's a relative steal compared to the list price of 6.8 million. It boasts three bedrooms in 5,170 square feet. Anyone know what it's like on the inside or who bought it?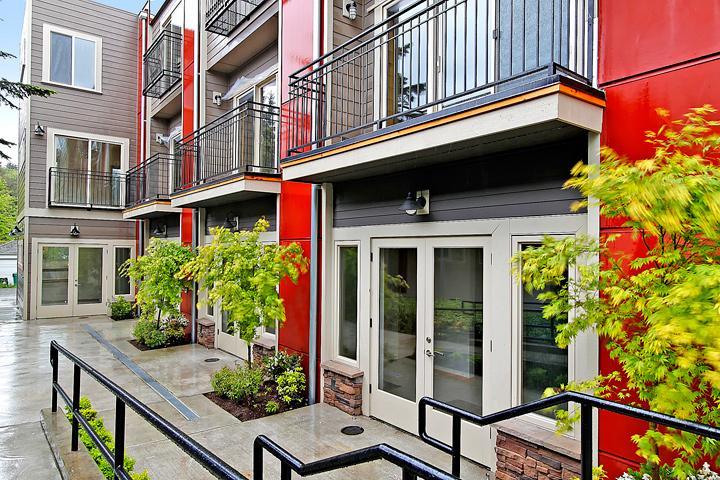 This two-bedroom live/work townhouse in Magnolia sold last week for $330,000, exactly what it was listed at. That's down from a $400K list price back in February. Looks like the identical units around it haven't sold yet. I wonder how much further they'll drop the price.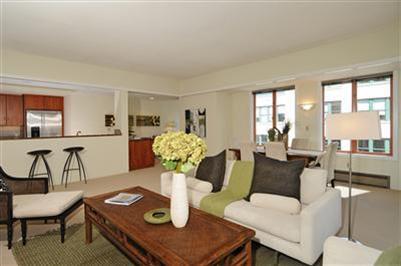 This two-bedroom unit downtown sold last week for $550K. Looks like the building is a bit out of date – built in 1985, but you have to admit that $283 per square foot for a downtown condo is a nice deal. The average is $478.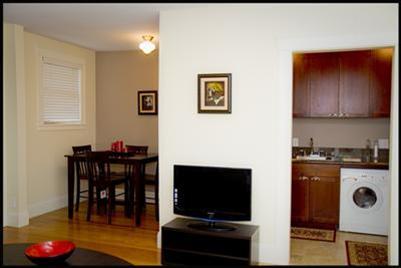 Think you could live in 518 square feet? What if it meant getting a condo in Belltown for only $153,500? That's what this one-bedroom unit sold for last week. It was built in 1922, and renovated in 2007, when it sold for $222,500. And yes, that is a washing machine in the kitchen.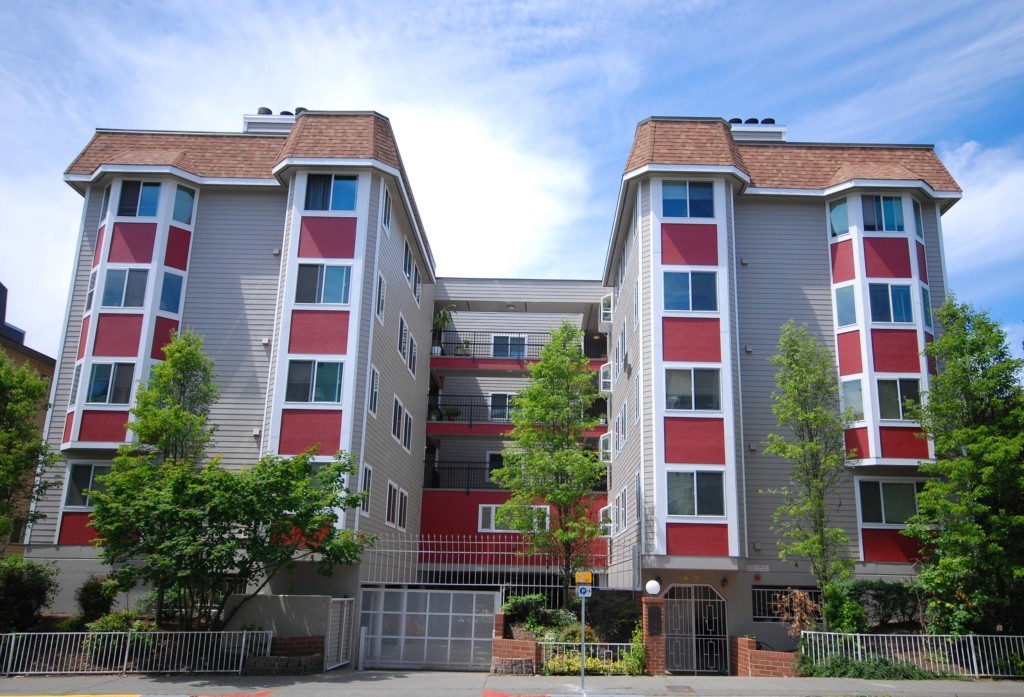 This first-floor two-bedroom unit sold for $338,000 last week. That's a quick sale. It just went on the market in June at a list price of $349,000. The building was built in 1986. I wonder if it's always had such a snazzy paint job.
Love Urbnlivn? Vote for us in Zillow's Seattle real estate blog poll.