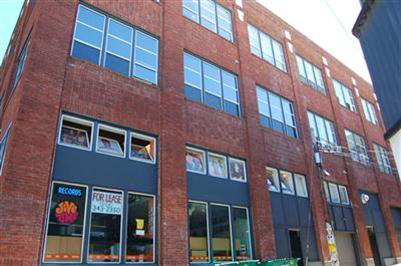 Over the years an investor accumulated at least three units at the Portofino, a loft-y Capitol Hill building on Pine. I'm surprised that with rising rents and declining vacancy rates that they'd unload them now. But times must be tough because they're all short sales:
Unit #311 for $249,950: 514 square feet, corner unit, last sold 7/3/06 for $256k.
Unit #212 for $249,950: 541 square feet, last sold 12/6/07 for $258k.
Unit #210 for $229,950: 592 square feet, last sold 8/27/03 for $205.
I'd normally caution people away from short sales but after seeing a short sale in my building, Trace Lofts, sell yesterday for the great price of $199k (last sale was 10/2/07 for $335k), it might be time to warm up to them. $324/square foot for Trace Lofts is a screaming deal (and decimates my comps.)