This weekend there are 128 open houses for condos and townhouses in Seattle – a majority of which are multiple units in larger developments that are languishing on the listings. However, there are a couple bright spots of new(ish) construction that have been listed in the past week that you should go see.
1541 NW 57th St #1541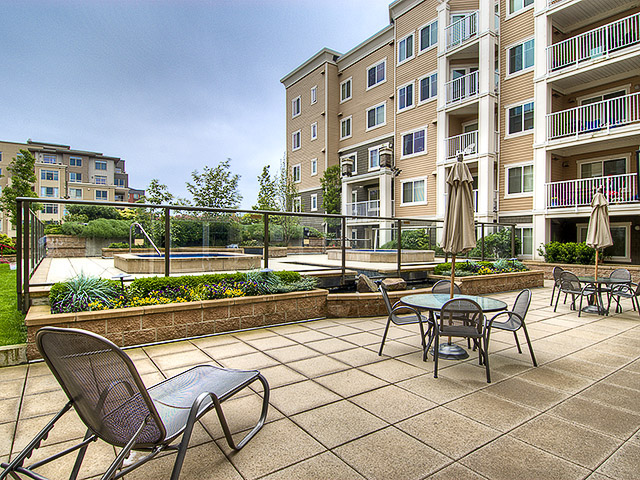 Sunday, 1-4PM
Condo + townhouse styling = best of both worlds? All the benefits of living in a condominium building (concierge, sauna, jacuzzi, and no yard work) with a separate "townhouse-like" entrance just might be the right formula for some. The fact that this 2 bedroom, 1.5 bath luxury condo is only blocks from the restaurant and retail happenings in Ballard means this unit will go fast.
1020 Taylor Ave N Unit B


Saturday and Sunday, 1-4PM
This 3 bedroom, 2.25 bath townhouse with views from two balconies has a lot going for it, including square footage totaling 1480. However, with all the extremely walkable neighborhoods in Seattle, I'm not sure I'd be touting a walk score of 89. Better to mention its proximity to Mercer Street which provides quick access to I-5 for those commuting to the Eastside.