Tough choices!
Do you go for 5730 SW Admiral Way blocks away from Alki Beach? ($575k, 2,100 sf, 3 beds, 2 baths)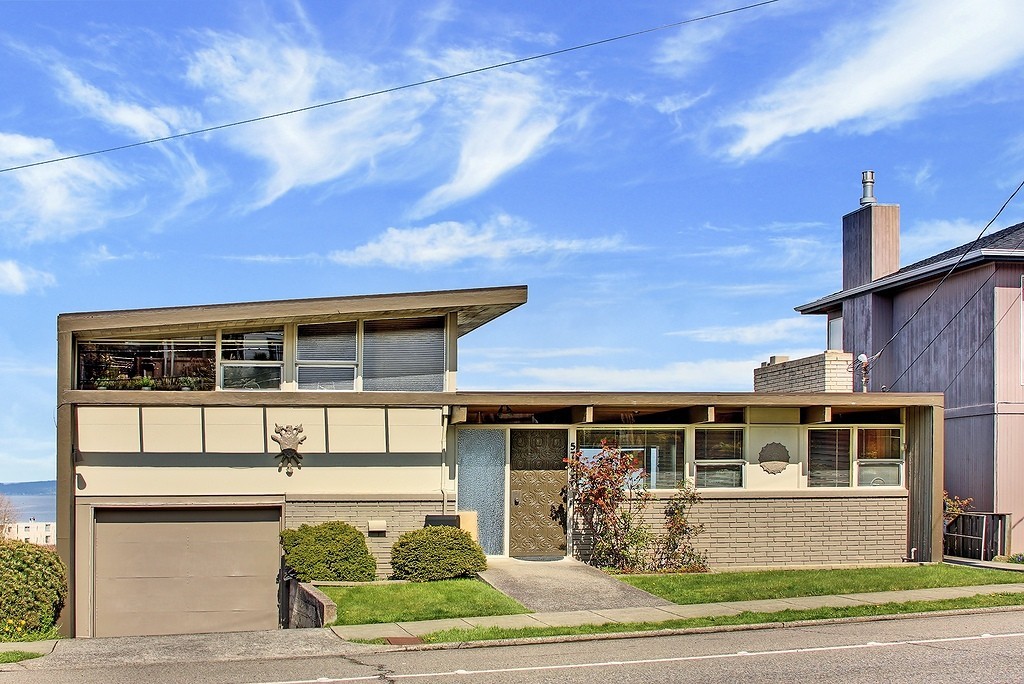 Or do you go for 3667 33rd Ave SW? ($490k, 2,210sf, 3 beds, 2.5 baths)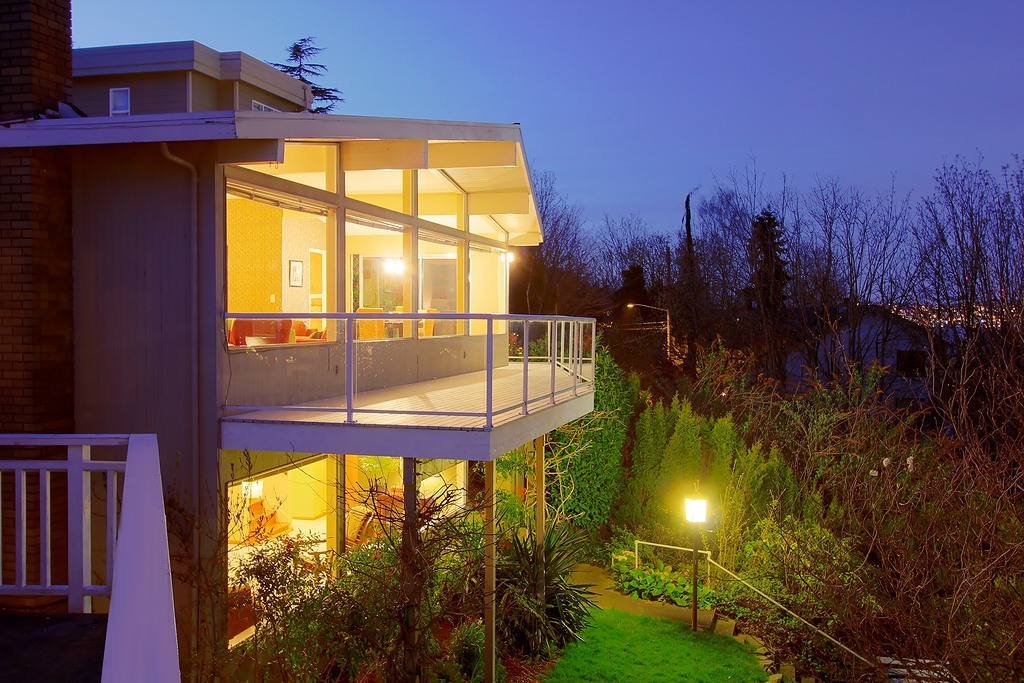 Both are open today from 1 to 4pm so go check em out and let us know!