Most Popular Listings: Wanna Live on a Boat?
Last week's third place condo is this week's first place, #201 at 420 Melrose Ave E. $345k for a 2 bed 2 bath with 1,170 square feet on Capitol Hill. I remember not so long ago when I paid $345k for a 1 bed 1 bath with 780 square feet…
But what really caught my eye was this (non-condo) listing which was much more popular: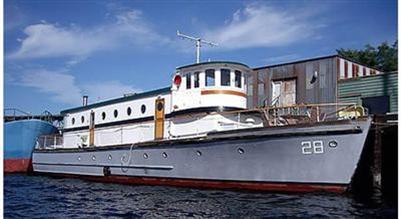 Check out that beauty! Also 2 beds, 2 baths, and 1000 square feet but only $163k. HOAs are $800/month though.
Another hot listing this past week was this house boat: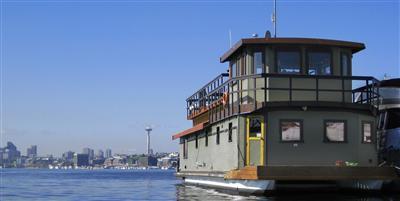 Same size as the other one but $450k.
Update: A reader points us at the latest You Tube sensation, The Lonely Island ft. T-Pain – Im On A Boat (SNL). Warning explicit language.