Save the Date – Urban Living Meetup June 30th at 6pm
It's been way too long since the last Urban Living meetup. Fortunately Jon Hunter, long time Urban Living reader and John L Scott agent, has been kicking my butt to organize one. To make it easy he's even offered to host it at Lakeview Lofts a project which has caught my eye but I haven't been out to see yet.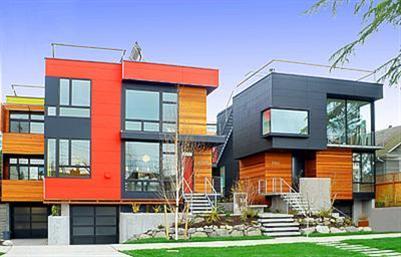 When: June 30th 6-9 PM
Who: YOU. Readers, marketers, agents, developers, architects, designers,…
Where: 2354 Minor Ave E
RSVP: Let us know you're coming
Drink: Hopefully!
Don't be a stranger, we hope to see you there and don't worry, there's no obligation to buy a loft.