1,200 Sq. Ft. Loft in Pioneer Square
I have a soft spot for lofts like this at 97 S Jackson. It's nice a big for a one bedroom too, 1,200 square feet.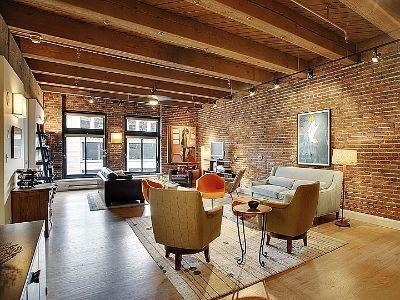 Is it priced right at $558,000?
You be the judge and let everyone know what you think it's worth.
Note: this is a new feature, let me know in the comments if you run into any problems or have suggestions!