Blanket on Beacon Hill, a Modern Development
Michel, the only Urban Living reader to send me listings (shame on all of you who know of cool projects and don't give me a heads up!), pointed me at this modern project, Blanket on Beacon Hill.
Here's unit-c for $589k. 2 bed/2.5 bath: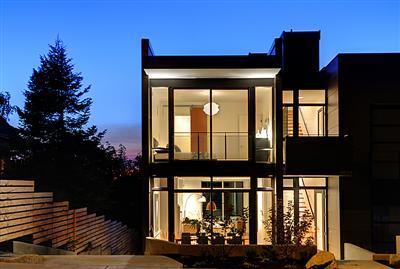 Here's a free standing loft for $439 for a 1 bed/1.5 bath:
Looks awesome! Plus it's green and all that too.
Update: They're having an open house this weekend, Saturday 2-4pm and Sunday 1-4pm.