Open Houses This Weekend
Here are a few standouts from the 158 open houses in Seattle this weekend:
1726 15th Ave #4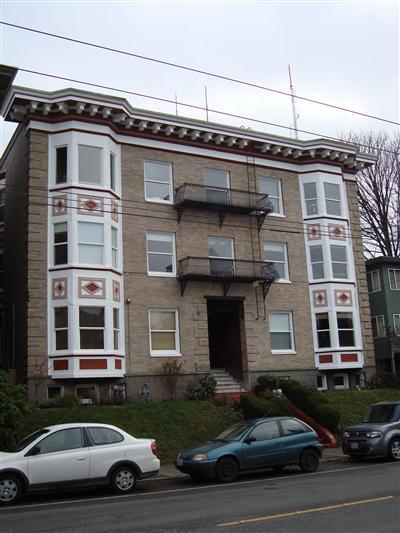 Sunday 1-4 PM
Willing to live in a run-down coop just so you can afford to live within stumbling distance of Liberty? I wouldn't hold it against you, honestly.
2113 15th Ave S Unit B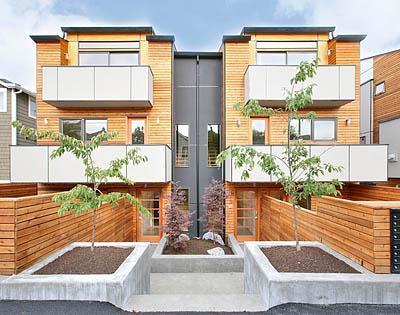 Sunday 1-4 PM
For those of you drooling over the townhouse near the lightrail sold last week, here's another! New construction, three bedrooms, seven minute walk to the Beacon Hill Lightrail Station.
1001 Queen Anne Ave N Ph 3


Sunday 1-4 PM
For those of you who enjoy tricking Real Estate agents into thinking that you're disgustingly rich, take a spin around this 7th floor Penthouse in Queen Anne.
13730 15th Ave NE Unit C103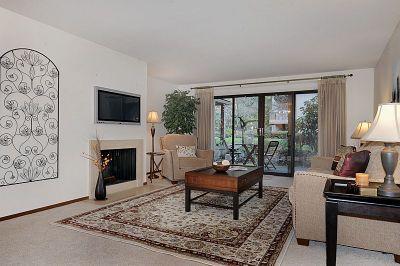 Sunday 1-4 PM
Have a compelling need for a "cabana" but only willing to pay $145/sq. ft? This Jackson Park condo is for you.
107 19th Ave Unit B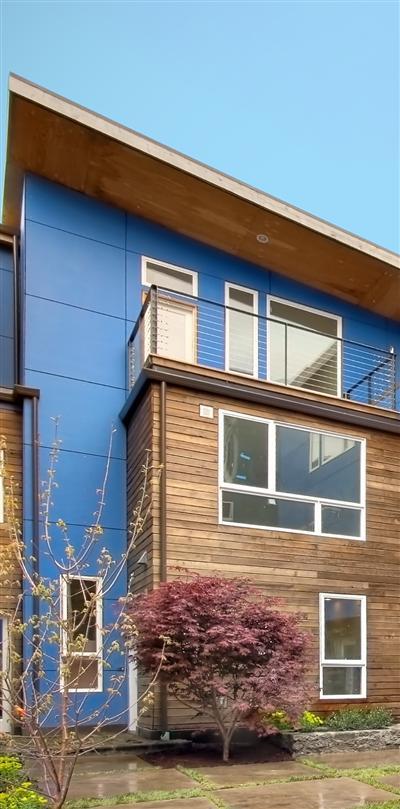 Sunday 2-4 PM
Also one of the urbanTrees townhouses we blogged about is open this weekend, so if you really need a house with pickle vat siding, check it out!