Interesting Sales Last Week
Last week there were 18 condo and town home sales according to Redfin. Here's a look at 5 of them:
Enso sold a 683 sq. ft. studio for $300K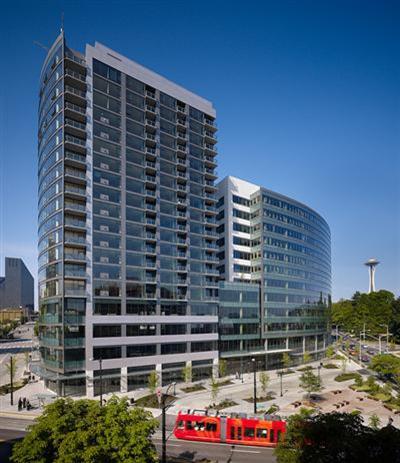 Surprisingly, that was not the highest price per square foot. Here's a first-floor Queen Anne condo clocking in at $569/sq. ft.: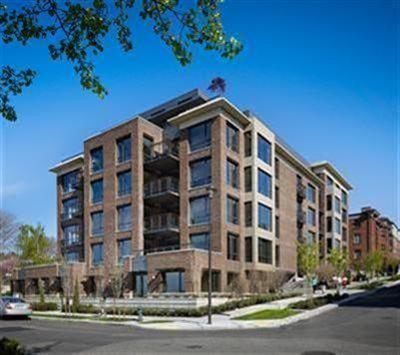 At less than half that price, another of the Columbia City townhouses we featured last week got snapped up for $315,000: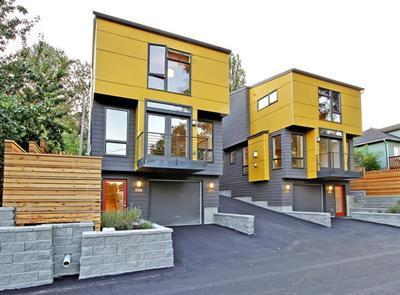 I really like this 3 bedroom Eastlake townhouse that sold this week for $693,300:

Canal Station North in Ballard sold a two-bedroom for $396,000. Have you seen the showers there? Huge – two shower heads on opposite walls. Seriously, you should go on a tour just to see how awesome the showers are.