Interesting Sales Last Week
Last week there were 23 condo and town home sales according to Redfin. Here's a look at 5 of them: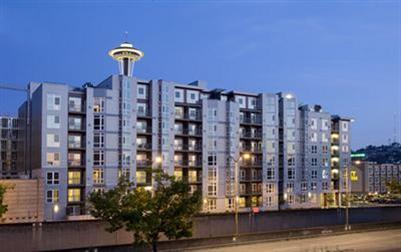 Marselle sold two units this week. One on the second floor for $308/sq ft, and one on the third floor for $324/sq ft. We had a lively discussion back in November over the views and walkability (or lack thereof) around Marselle.
Ruby also sold two units this week for the exact same price – $279,950, even though one is larger and on a higher floor. We blogged about their new buyer incentives in January.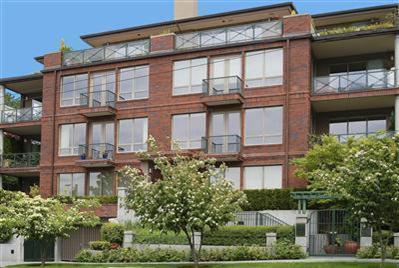 This condo in Queen Anne sold this week for $1.275 million. Nice digs if you're willing to pay $17,000 a year in property tax.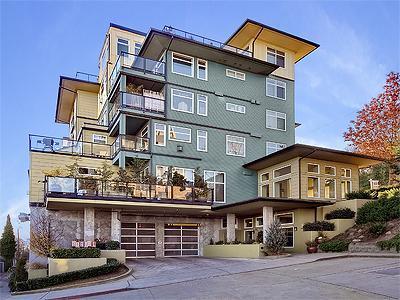 A third floor unit in this funky looking building on Aurora sold this week for $262,500. Seems a little pricey to me for 589 square feet…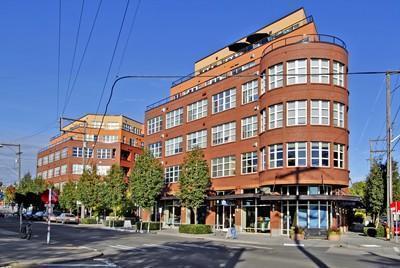 And lest you have lost faith in the black hole of real estate prices which approach infinity as a function of distance to the tree-filled sunset-reflecting dog-walking-paradise that is Greenlake, this 1-bedroom unit built in 2003 just sold for $464/sq ft.