Interesting Sales Last Week
Last week there were 10 condo and town home sales according to Redfin. Here's a look at some of them: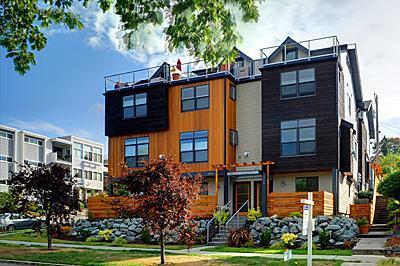 This new 3-bedroom townhouse in Eastlake went on the market in November and just sold this week for $465,000.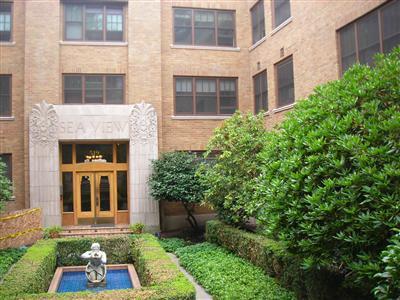 This 476 square foot studio in Queen Anne built in 1930 just sold for $165,000. And it came with a parking space. I'll bet they could cover half their mortgage just by renting out that parking spot…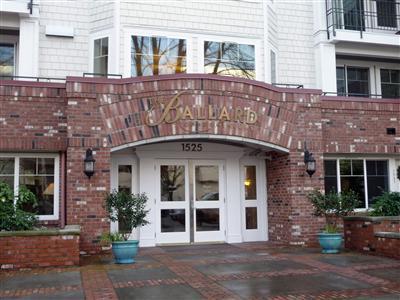 This top-floor 1-bedroom unit in Ballard sold for $196,800 this week. Not a bad deal.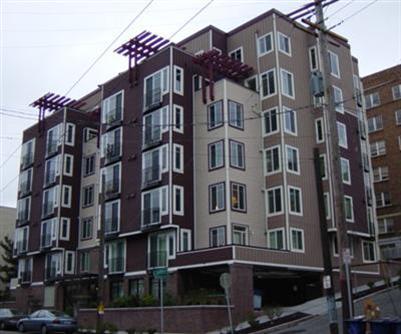 The highest price per square foot this week was $420 for this sixth-floor 2-bedroom unit in Capitol Hill. It sold for $425,000 last week after selling for $525,000 in 2007.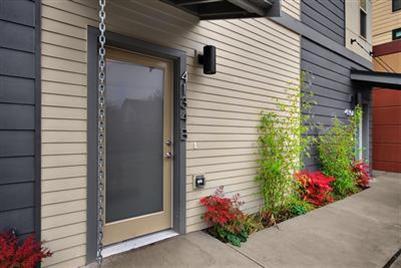 The lowest price per square foot this week was $232 for this 2-bedroom townhouse two and a half blocks from the junction in West Seattle. Looks like it's been on the market since it was built in 2008.