Houses Close-In Under $700k
I'm bored this evening and browsing houses for sale even though with two condos underwater a house isn't in my future. I started looking for under $600k but the pickings were slim. I expanded to $700k and a few more popped up though further out than I'd like. Here's what caught my eye.
My topic pick is 517 30th Ave E in Madison Valley for $620k. For that price you get a house with one bedroom plus loft, a 2 bedroom mother-in-law you could rent, and a cottage! Why hasn't it sold yet? Oh wait, no garage or place to store stuff?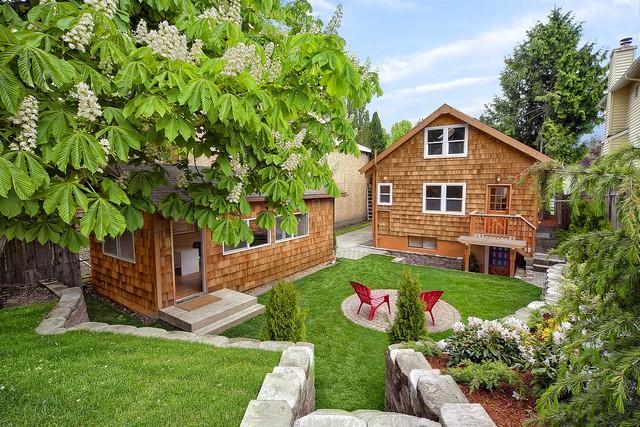 Another one that caught my eye is 187 37th Ave E, a 1968 contemporary in Denny Blaine for $699k.
And the fixer-upper and boat-lover in me is drawn to 2542 Boyer Ave E a waterfront home for only $695k. Granted the view is of 520…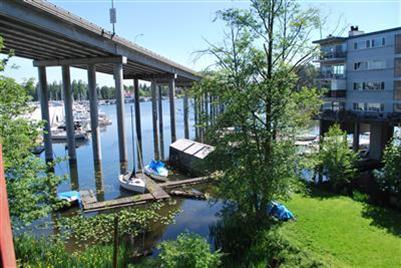 If you see any cool houses (modern, contemporary, unusual) that catch your eye let us know at [email protected] No craftsmen please :).
Update: A reader sent in this gem, 3453 NW 54th St, a waterfront home in Ballard for $499k: