Pb Designed Million Dollar Home in Greenwood
I know some of you love Pb homes, some love to hate them. While I don't consider Greenwood to be Urbnlivn this Pb home from 2006 is too interesting not to blog about.
It's at 8725 1st Ave NW and is priced at $975,000 for 3 beds, 3.5 baths and 3,260 square feet. Which is less than the $1,149,000 they paid for it new in October 2007.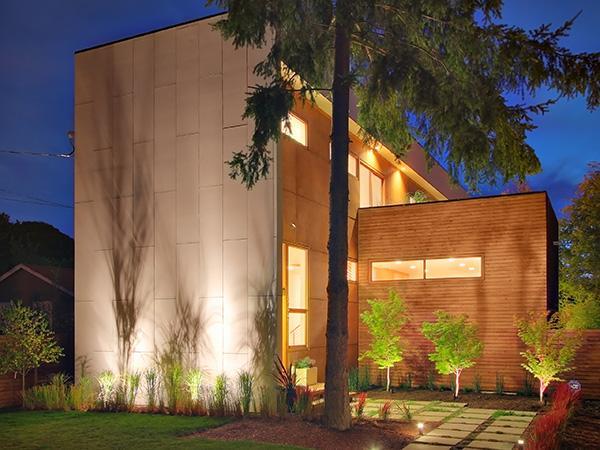 Love reading Urbnlivn? Join us in raising money to fight cancer. We've raised $1,345 so far. Deadline is today!