Another Large Corner Unit at 615 E Pike
Now unit 402 is an awesome unit at 615 E Pike St that just came back on the market. It's priced at $650k for a two bedroom 1,736 square foot north west corner unit. If I wasn't cycling 100 miles tomorrow I'd check it out at its open house from 1-4: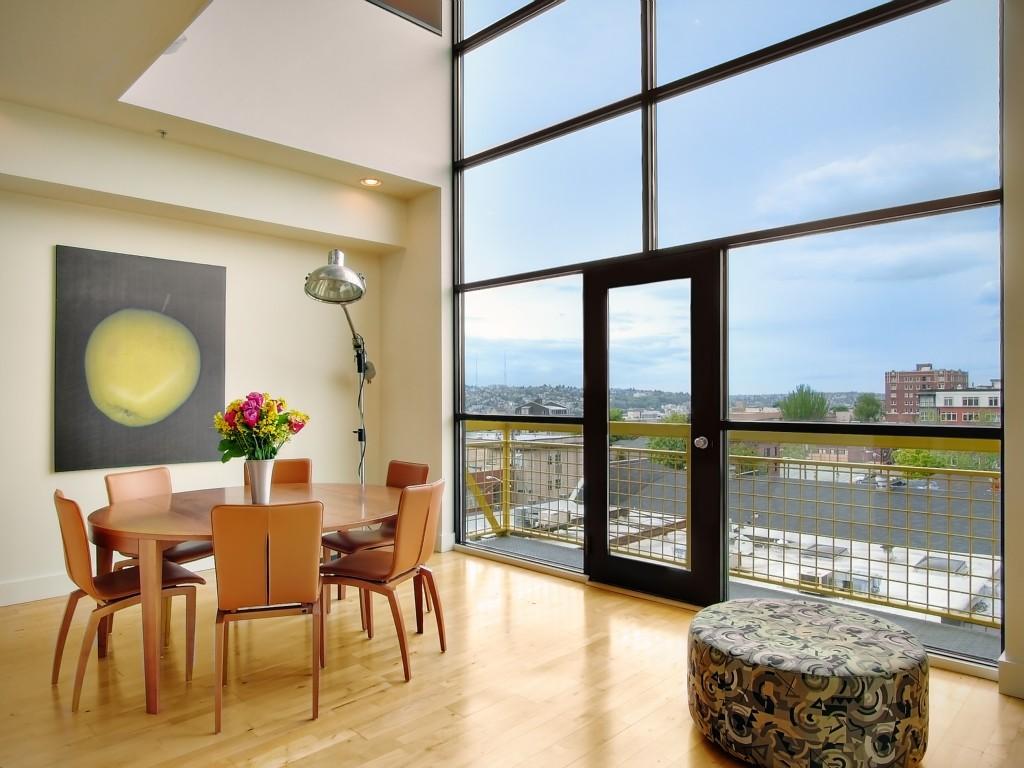 Disclaimer: this unit is listed by Redfin, for whom I work.