Open Houses This Weekend
There are 104 open houses in Seattle this weekend according to Redfin. Here are a few favorites:
834 34th Ave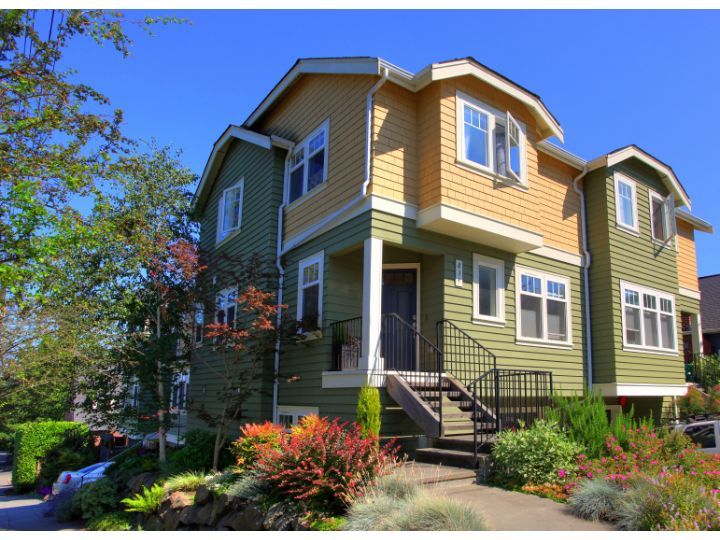 Sunday, July 25, 2010 1:00 PM – 4:00 PM
This three-bedroom townhouse in Madrona just went on the market at $520K. Looks like a great location, and fairly spacious at 1,390 square feet. However, I'm not sure that I'd call commuting from Madrona to Bellevue "EZ."
2030 Western Ave #414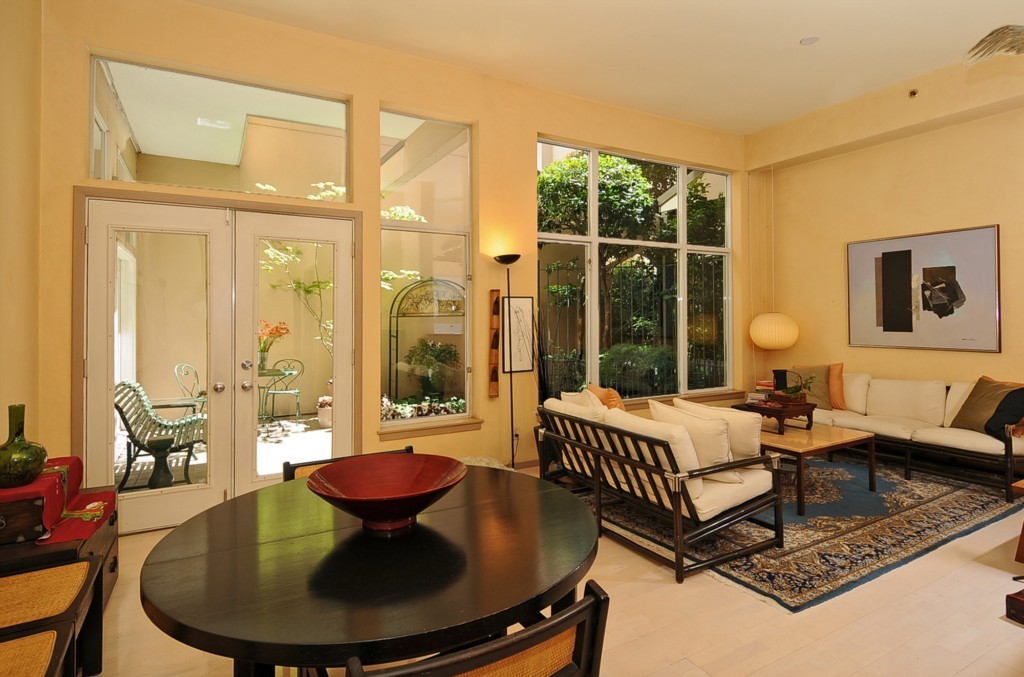 Sunday, July 25, 2010 2:30 PM – 4:30 PM
This fourth-floor one-bedroom condo in Belltown was purchased in 1989 for $157,500 and hasn't been on the market since. I'm not sure if there is such a thing as a "tranquil corner" of Belltown, but I do like the way they made the private patio and garden central to the unit. And the master bathroom looks huge.

319 Summit Ave E #101


Sunday, July 25, 2010 2:00 PM – 4:00 PM
If you haven't lived in Seattle long, you might not realize that the "action corridor" is a small stretch of Summit Ave E between Harrison and Thomas. You're not alone – a totally scientific poll of people sitting near me came up with "Pike place?" "Broadway?" and "Yeah – I've been to the action corridor. It's that alley behind Neighbours. Anybody could get some action there." You would clearly outwit all of them by purchasing this first-floor two-bedroom unit. Not only is it directly on the city's one and only Action Corridor™, it has a gas fireplace, brand new bamboo floors and a "cook's kitchen" (as opposed to an unmotivated and hapless microwaver's kitchen, I presume).

1017 Minor Ave #1301


Sunday, July 25, 2010 1:00 PM – 4:00 PM
Now that's what I call a view of downtown! Okay, so it was taken from the roof, but still, this two-bedroom unit is on the 13th of 14 floors, so it's pretty close. The building went up in 1930, and this unit has a bit of an odd layout, with everything sort of spiraling out from the kitchen which is hidden in the center. And the floors! The floors are a crime against all that is elegant and tasteful. Let us not speak of them.
2201 3rd Ave #1007


Sunday, July 25, 2010 1:00 PM – 4:00 PM
That's not a bad view either. This Belltown studio was built in 1979. The big windows and the patio are spectacular. It's listed at $260,000. The only drawback I see is that the kitchen seems to have been built for dieting munchkins. I hope you like eating out!