Interesting Sales Last Week
UPDATE: We wondered in last week's post who bought the six-million-dollar penthouse at Escala, and intrepid Urbnlivn commenter Snoopy came through for us with this gem of wisom: "Escala penthouse was bought by Joel Diamond, CEO of Diamond Parking. Don't park in his space or he'll have your car impounded!" Thanks, Snoopy!
We now return you to your previously scheduled program.
There were 19 condo and townhouse sales in Seattle last week according to Redfin. Here are a few: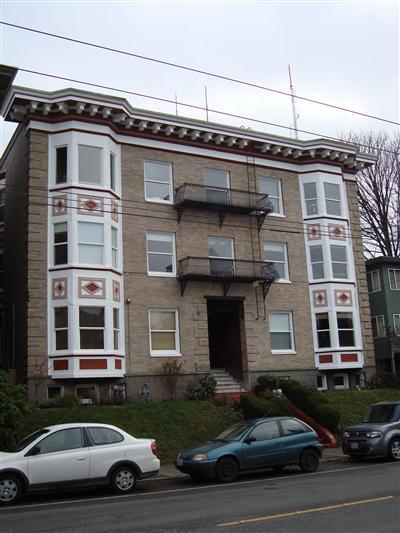 The rundown coop unit that we blogged about way back in January sold last week. It's a 541 square-foot one-bedroom unit, and it sold for $97,500. That's right, a one-bedroom unit within walking distance of 15th on Capitol Hill sold for less than $100K. Can you say "double dip recession"? I knew you could!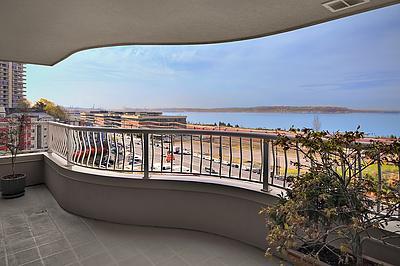 Another condo we blogged about sold last week! We reported back in June that this two-bedroom unit with curvy deck was listed at $425,000. It sold last week for $420,000 after only two months on the market.



The one-bedroom unit featuring this lovely Awkward Nook™ sold last week for $315,000. It's a top floor unit and one of the first resales we've seen at Canal Station in Ballard. It was originally purchased in August 2007 for $377,400.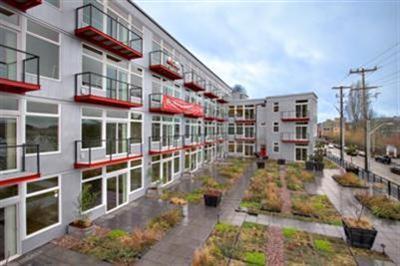 This one-bedroom unit at Ruby Condos in Eastlake sold last week for $285,000, which brings it in at $361 per square foot. That's almost exactly the average price for the Eastlake neighborhood – $362 per square foot.



This 19th-floor unit at the swanky Cristalla in Belltown just sold for $447,000, just $2,000 less than the list price. They sold it as a one-bedroom plus den, but, again, it looks more like a one-bedroom plus Awkward Nook™ to me. It originally sold in 2005 for $434,990.