Beacon Hill Free Standing Loft
Sorry I dropped off the face of the planet! Went to Canada for Labor Day and then again last weekend and work has been crazy.
But this place at 2525 13th Ave S did catch my eye the other day.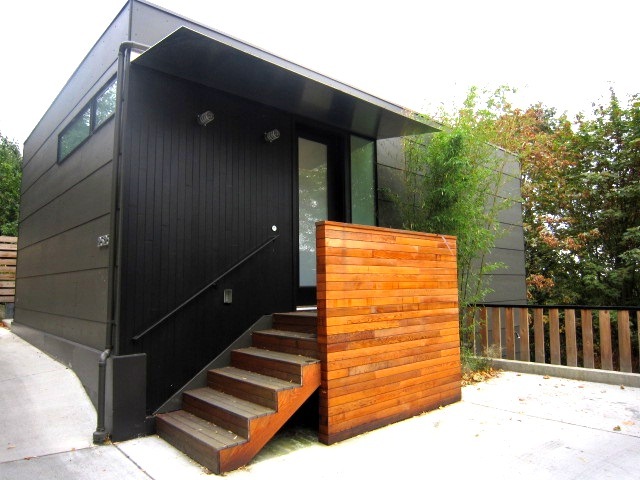 The place looks pretty cool. However, it's been on the market since April. I guess because at $379,500 for 909 square feet, which works out to $417/square foot, is pretty high compared to other North Beacon Hill homes at $287/square foot.