Sub $100k Downtown Condo at the Elektra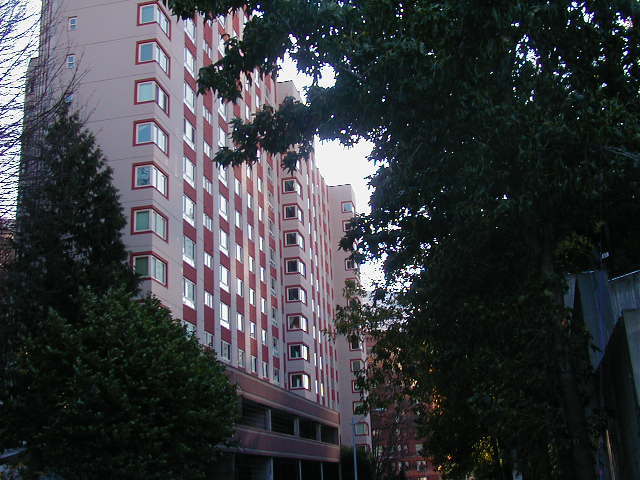 A reader tipped me off to a condo at the Elektra, unit #513 for $99.9k and he's wondering what's the catch:
I live near the convention center at the border of First Hill, Capitol Hill, and Downtown. I've noticed that the wedge-shaped Elektra building at Hubbell & Terry & Pike has some very inexpensive units for sale. Unit 513 hit my inbox today at $99,900 — that's $33k less than what it sold for at foreclosure auction last month and $600 less than it sold for in 1998! Do you or your readers know anything about this building? Why are so many units available for so little so close to downtown? I feel like there must be a catch.
I know there was a bit of a fuss about short term rentals a few years ago but haven't heard anything recently. Readers? Any thoughts on the Elektra?