Open Houses this Weekend
The new year (finally) starts off right with a number of open houses this weekend – such an improvement from the dismal 8 of last weekend.
750 Belmont Ave E #3


Sunday, 1-4PM
I'll admit it – the castle door of this Capitol Hill condo caught my eye. This building has some great period details (castle!) and lush garden views. And let's be honest, if you can't see the Space Needle or Mt Rainier, then garden views are the next best thing.
307 14th Ave Unit B


Saturday, 1-4PM and Sunday, 1-5PM
Speaking of green, those of you that are in the market for new construction targeting LEED Platinum should make a visit to the open houses at the Sylvie. If anything, confirm for me that there aren't actually windows IN the shower. Reflections can be deceiving…
4422 Meridian Ave N Unit C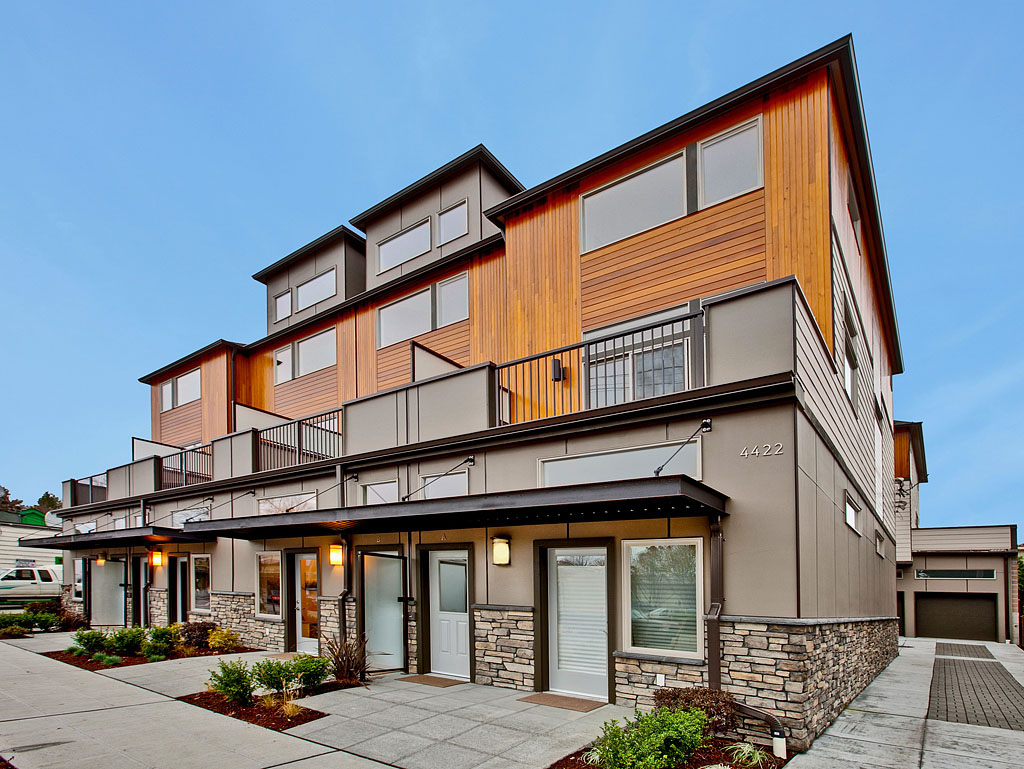 Sunday, 1-4PM
If you are more into reducing carbon emissions, then head to the new construction townhomes in Wallingford that have a walk score of 100. And then tell me what you would use the "flex space" for.