Interesting Sales Last Week
Compared to the week prior, Seattle more than doubled its condo and townhouse sales with 31 sales last week. The big winners included: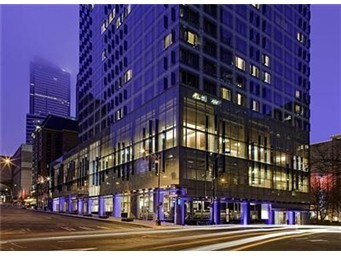 A whopping 10 unit bulk sale at Olive 8 tops our list. According to a press release on Feb 17 (PDF), a total of 15 price-reduced units have sold since the January price reset, including a sale of 10 units to a single investor that went through last week.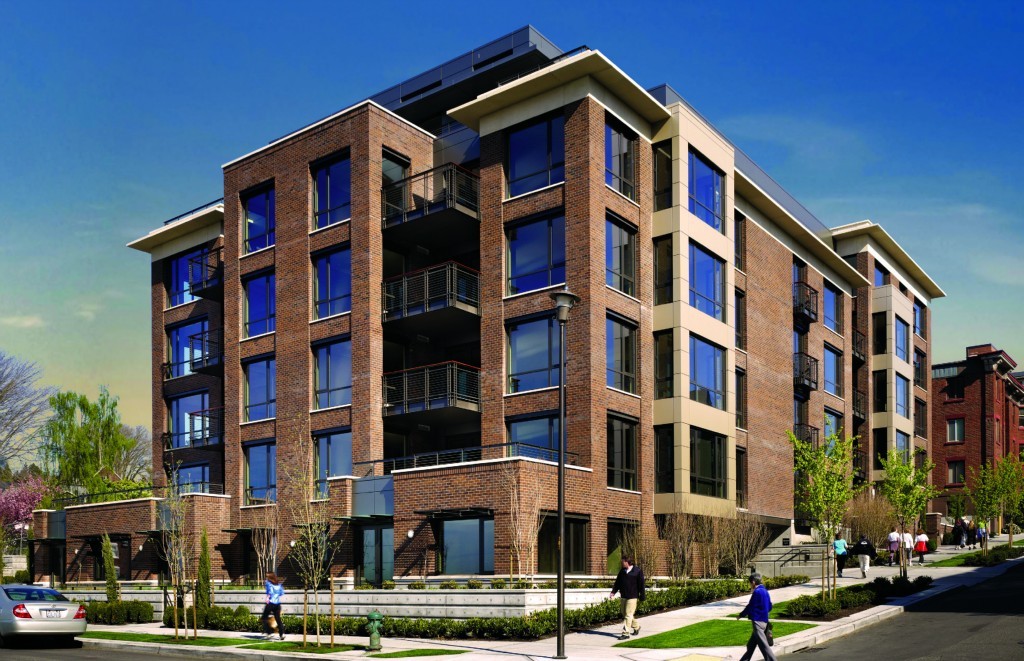 Equally as impressive are the two condos that sold at 200 West Highland on Queen Anne. Units #201 and #401 sold for $1.57M and $1.75M respectively. Each contains 3 bedroom + den and 3 baths within a total of 2,837 square feet.

Finally, Ballard's Hjarta saw 3 condo sales from its active listings. The LEED silver certified, steel and concrete construction building will soon be welcoming new owners to:
#210 – 2 bd/1.75b, 1178 sq ft for $430K
#406 – 2 bd/1.75b, 1061 sq ft for just under $400K
#408 – 1 bd/1b, 917 sq ft for just under $335K
Disclaimer: Hjarta and Olive 8 are Urbnlivn advertisers.