Interesting Sales Last Week
A total of 29 condos and townhouses sold last week, bringing Seattle to 79 closed condo and townhouse sales so far in April.
After 6 weeks on the market, the second of three new townhouses on Lakeview Blvd went pending on March 9 and then last week the sale officially closed for $579K ($20K less than original list). The third unit in this development is still available for $649K.
1521 Second Avenue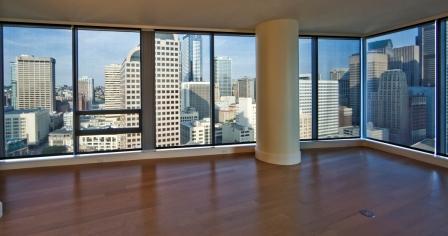 Two condos closed at 1521 last week, which makes 5 closed sales for 2011 in this Downtown luxury condo building:
#3500 sold for $3,134,889 (original list was $3.625M)
#2302 sold for $1.035M (original list was $1.215M)
The 1521 website says that building inventory is currently more than 78% sold (related: in September 2010, 1521 celebrated 100 units sold, 70% of inventory).
200 West Highland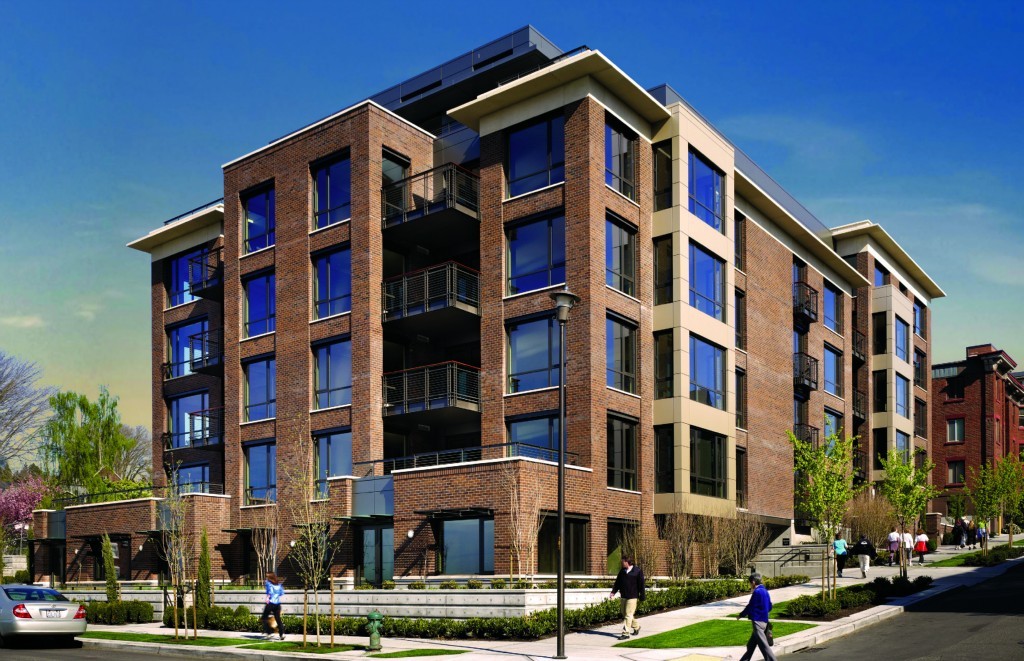 200 West Highland closed 2 sales last week (#102 and #104); but more importantly, the last remaining unit in this Queen Anne condo building went pending. If you were looking to live in the same building as two Microsoft vice presidents, a Weyerhauser vice president, and a professional athlete, then you'll just have to watch for future resales.
Disclaimer: 1521 is an Urbnlivn advertiser.