Interesting Sales Last Week
Of the 26 condos and townhouses that closed last week, there was nearly an equal split between new construction sales and resales. I don't specifically measure the ratio each week but as I scrolled through the list, it struck me that it seems like a higher ratio of new construction than usual.
New Construction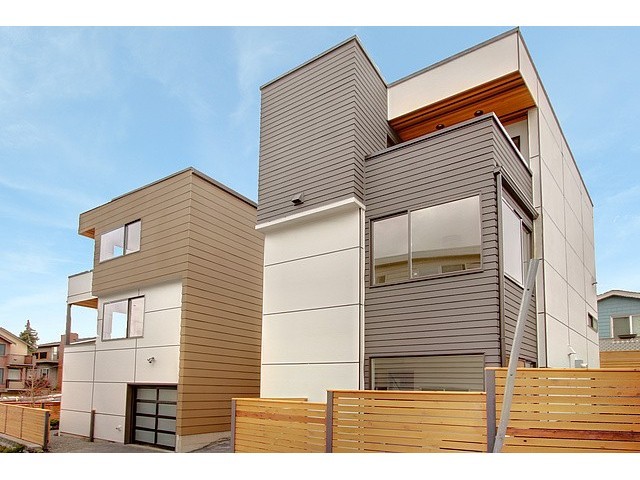 The second in the pair of Pb Elemental townhouses in Greenlake closed last week for $445K. Located at 7814 Stroud Ave N, this 3-bedroom townhouse was originally listed for $469K and took six weeks to go pending (slightly longer than its counterpart which went pending in 5 days).
And, in new construction condo sales, the following numbers closed last week:
1111 E Pike (1)
1521 (1)
Escala (2)
Hjarta (2)
Marselle (1)
Olive 8 (2)
Trace North (2)
Interesting Resales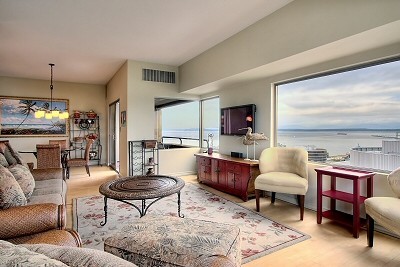 A 2-bedroom condo at Bay Vista in Belltown sold for $580K. That's nearly $100K more than it was purchased for in 2002.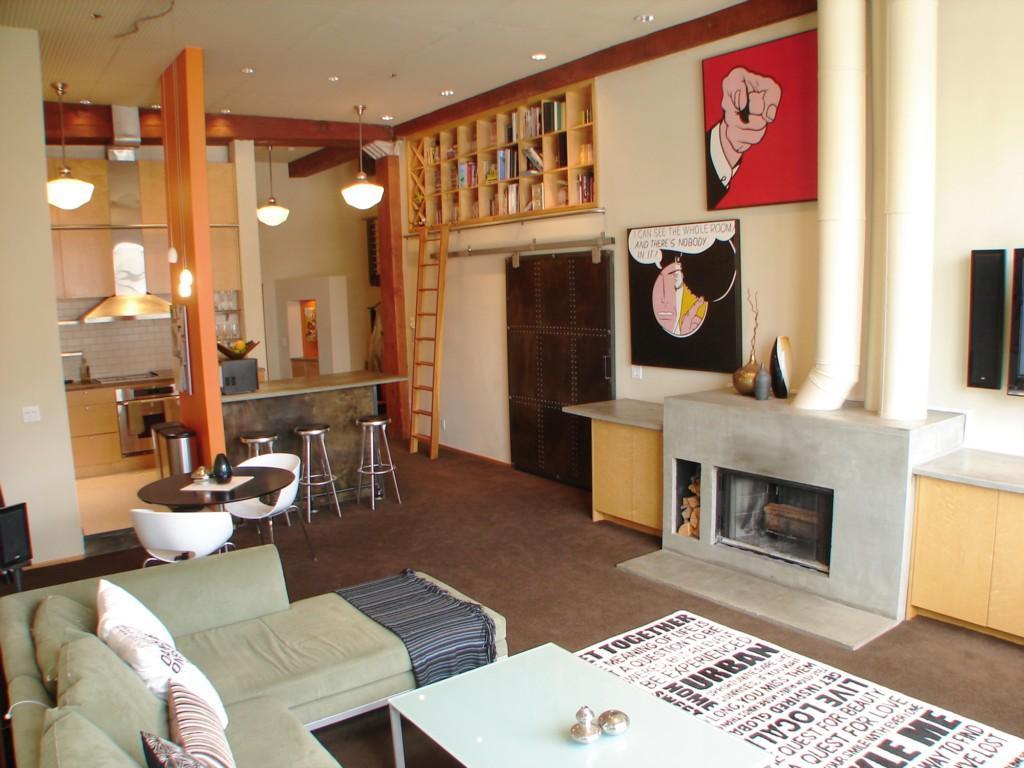 This 1-bedroom unit at the Portofino on Capitol Hill closed last week for $305K. The sale closed at a lower price per square foot ($367) than the three condos listed last December by a single investor (BTW: all three are still on the market with $10K price reductions from original list).