SW Corner Unit at West Queen Anne School
Whenever I look at a listing for one of the renovated school condos, I try to see through the interiors to discover which classroom it served as in its previous life. The gym would be pretty obvious (super high ceilings) and probably the cafeteria too. But as for this southwest corner condo on the second floor of West Queen Anne School? I'm guessing regular classroom.
Then again — with a view like that — maybe the principal's office? All I know is I would've had trouble keeping my eyes on the board if I was sitting next to th0se huge picture windows.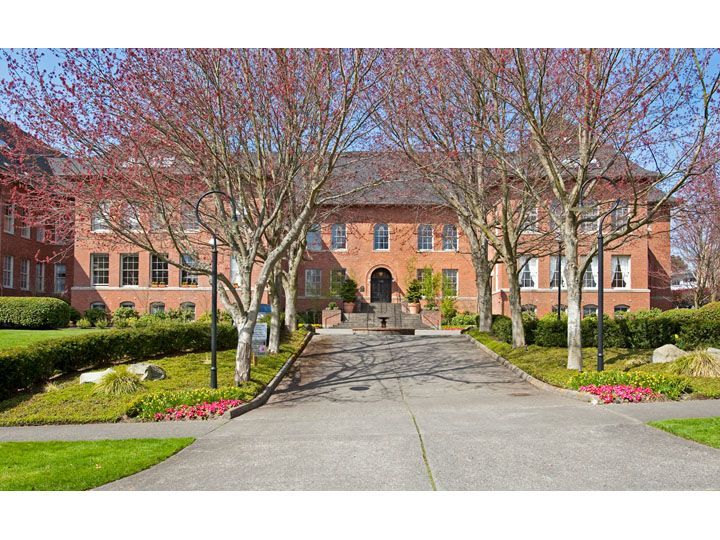 Located at 1401 5th Ave West, this 2-bedroom condo with 1,382 square feet was listed last week for an asking price of $750K. Another condo on this building (the one in the attic that was listed in early March) is still available for $700K.
And, since I know some of you will be checking: HOA dues on #208 are $1,337 – any thoughts on why?