Interesting Sales Last Week
Seattle saw 35 condos and townhouses sold last week. In new construction condo sales, Escala (#305) and Decatur (#207) closed one sale each, while Olive 8 closed another two (#2801 & #2909). Plus these notable sales:
Queen's Court, 124 Warren Ave N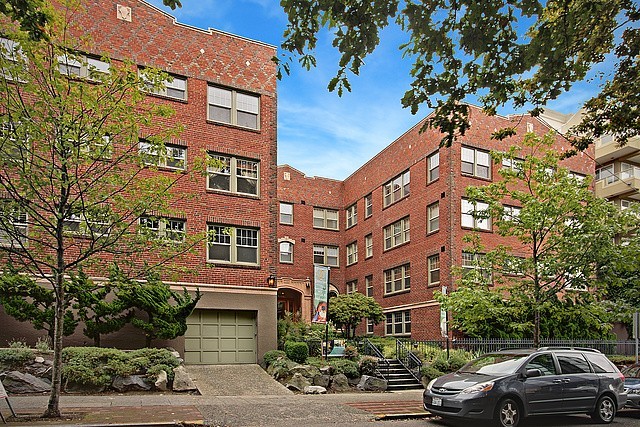 Two 1-bedroom condos sold at this historic renovation in lower Queen Anne last week. Unit #308 sold for $165K and #204 sold for $155K. Respectively, that's $25K and $35K less than than their prices were reduced to last June.
Washington Park Towers, 1620 43rd Ave E #1213C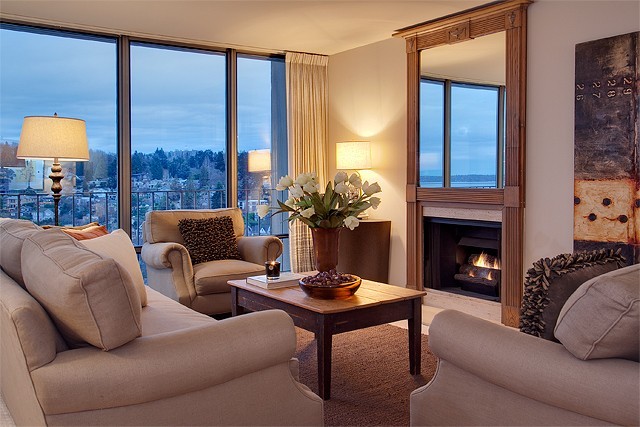 A 3-bedroom condo on the 12th floor of Washington Park Towers dropped its price by $500K to sell for $1.16M. Last listed for $1.7M in January, this 3,300 square foot condo on the shores of Lake Washington has been on and off the listings (mostly on) since 2006.
19th Ave Lofts, 1802 19th Ave #209

The 1-bedroom at 19th Ave Lofts that was listed near the end of March sold for $294K ($5K less than list). There's another unit for sale in this building for $250K, but the listing photos aren't as, um, nice.
Another condo closed at Cristalla last week — a 1-bedroom for $273K. This sale spent a lengthy time in "pending purgatory" as it officially went under contract in Nov 2010.
Disclaimer: Olive 8 and Decatur are Urbnlivn advertisers.