Interesting Sales Last Week
There were 30 closed sales for condos and townhouses in Seattle last week. In new construction condos, Gallery closed on two units (#908 and #609), as did Olive 8 (#3400 and #3010).
And in resales, it is a trip down Urban Living memory lane because we've posted about three of these four condos in the past:

A statement-making kitchen sold for $246K – only $3k less than asking at 1110 E Harrison St #202.

At 1111 E John St #8, that 1980's unit with a 20′ atrium sold for $347K – down from its original list price but significantly up from what it sold for in 2003 ($285K).

Matt says "full of awesomeness" and I say "perennially lust-worthy" about 81 Vine St #300. Regardless, the 1,847 sf loft sold for $570K ($30K below its most recent list).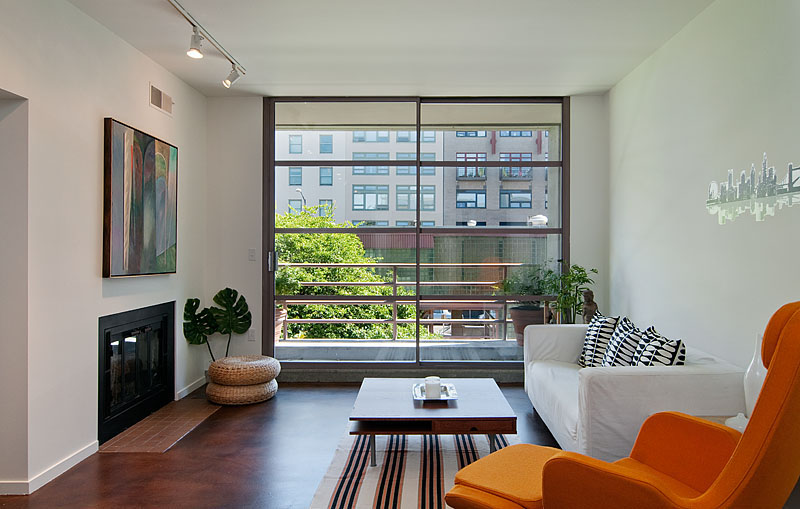 Well, this Hillclimb Court condo may have missed our notice in the past, but let's stop to admire the stylish interior of 1425 Western Ave #308. Plus, at $320K it sold for nearly $100K more than its last purchase price of 2004.
Disclaimer: Olive 8 is an Urban Living advertiser.