Interesting Sales Last Week
31 condos and townhouses sold last week in Seattle including a run of four at Escala and two notable resales on/near Capitol Hill.
I'd like to speculate that the four sales closed last week at Escala were partly due to new owners wanting a perch from which to watch the Pride Parade on Sunday. However, considering the units that sold were 15th floor and above, there probably isn't a strong correlation. Regardless, 4 closed sales last week at Escala brings the building to 6 total sales for June – their strongest month so far this year.
In other new construction condo sales of last week, 1521 Second Avenue sold one (#3502) as did Gallery (#915). As for resales…
Pike Lofts (303 E Pike St #306)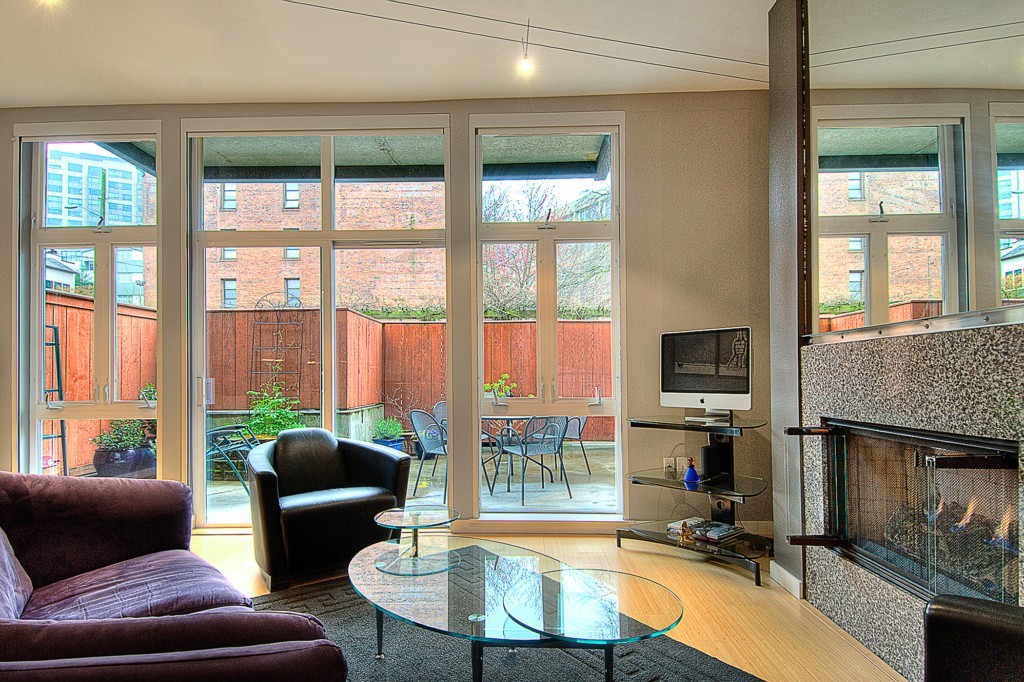 That 781 square foot unit at Pike Lofts with a nice-sized outdoor patio went pending after only one month on the MLS and a single price drop. Previously sold in 2001 for $255K, this time it went for $325K – just $10K below its original list price.
Nicholas Court (1413 15th Ave #8)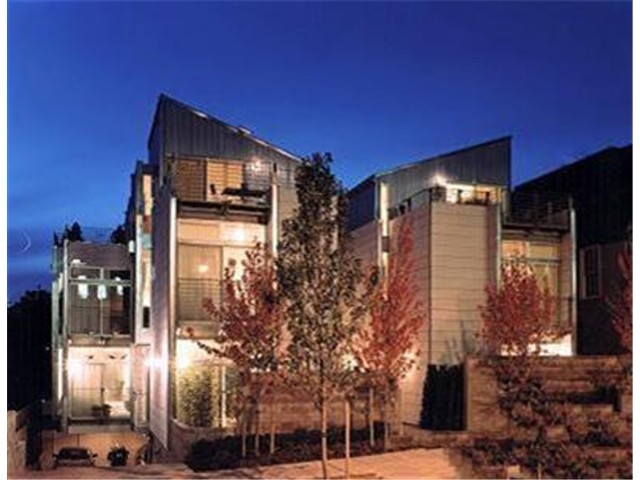 Urban Living said "good price" to this Nicholas Court penthouse listed at $399K and apparently one buyer agreed. The 1,368 sf unit with 2 beds, 2 baths, concrete floors, and no shared walls went pending within a month of list.