Seattle's Red, White, and Blue Real Estate
You knew this post was coming right? Here's a few of the red, white, and blue homes found in Seattle (and one that I couldn't resist adding because a classic Cape Cod home is just so, well, 4th of July).
Of course, if a little patriotic glimpse isn't your thing, then feel free to speculate which of these are fake sky photos :).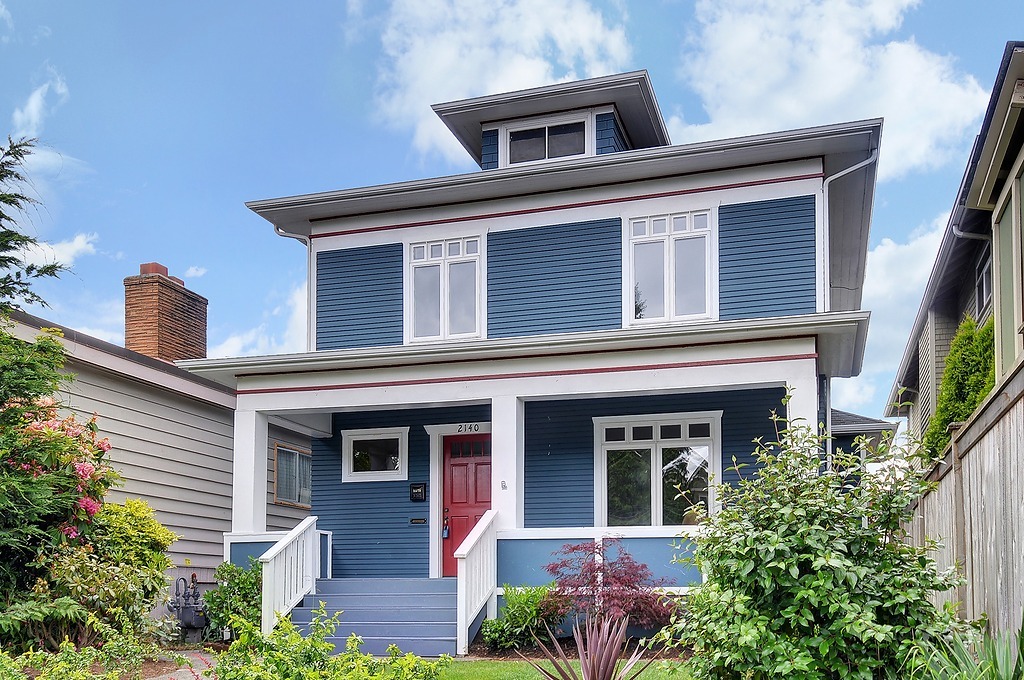 A Craftsman on Queen Anne in red, white, and blue for $699K. This 4-bedroom, 2.5-bath home with nearly 3,500 square feet is located at 2140 6th Ave W.

The timing of this listing in West Seattle seems more than coincidence. New on the MLS is this 4 bedroom home for $520K, located at 5656 36th Ave SW.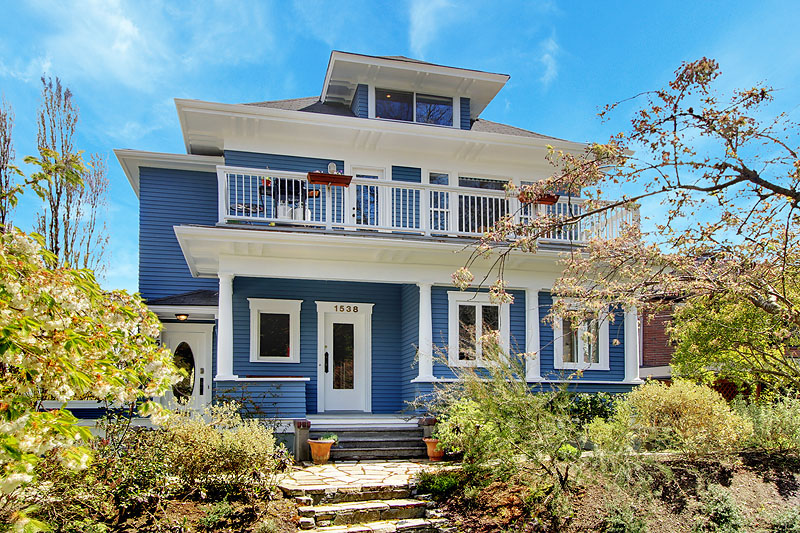 The upper level deck of this American Foursquare duplex in North Capitol Hill could be an ideal place to barbeque it up on the 4th. Located at 1536 17th Ave E, this 5-bedroom duplex is asking just under $1.15M.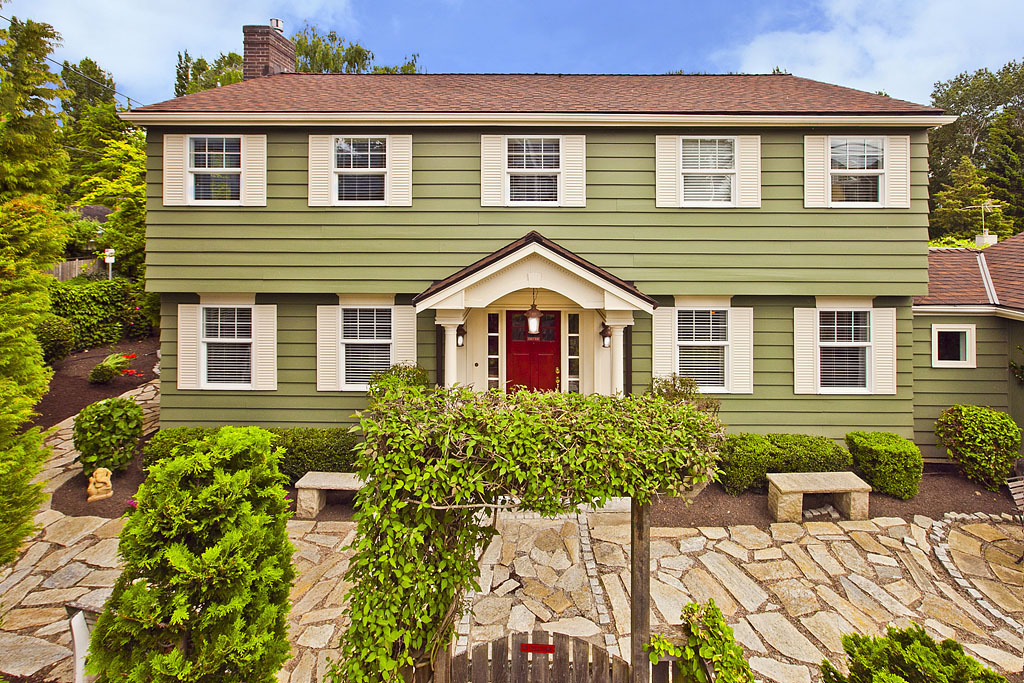 I just couldn't resist tacking this 4 bedroom, 2.5 bath home in Laurelhurst onto the list. It's classic Cape Cod located at 4212 37th Ave NE and it is offered at $885K. Dress it up with a little patriotic bunting and it'll fit right in.