Live/Work Unit at Gallery
Live/work units are rare and Urban Living readers seem to be searching for em so here's a heads up that the Gallery sales center has hit the market as a live/work unit. #120 is 1,142 square feet, 18′ ceilings, 1 bed, 1.5 baths.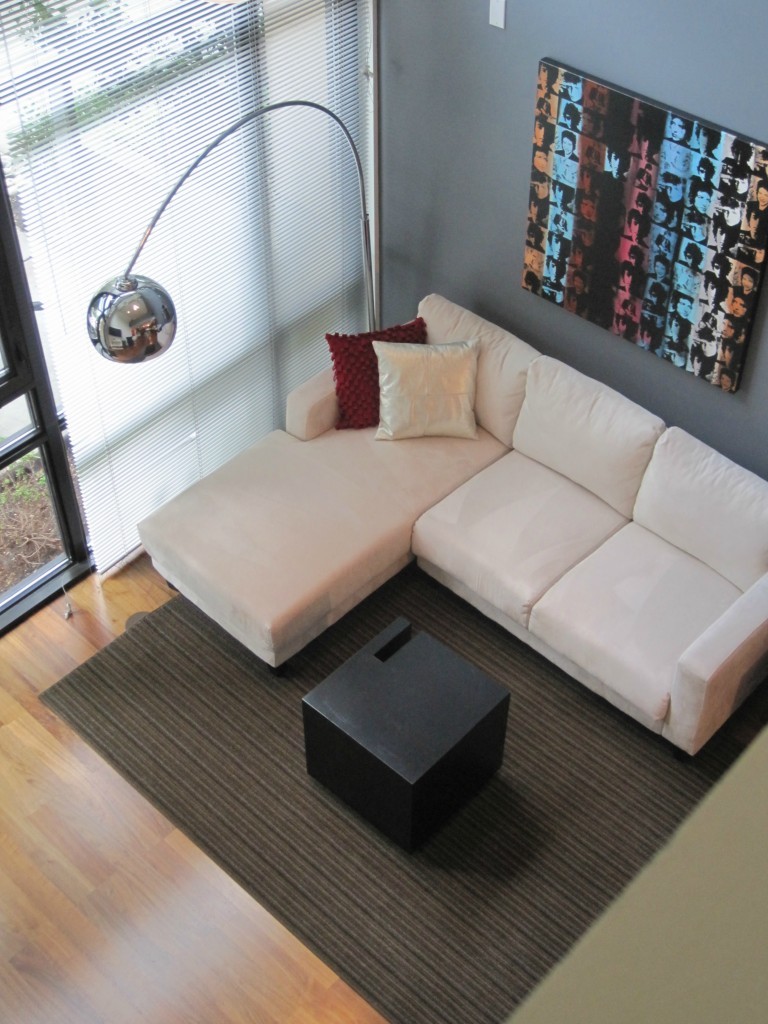 I wonder how many units are left at Gallery? Redfin shows 5.