Interesting Sales Last Week
Seattle closed on 35 sales in condos and townhouses last week. Besides the notable $3M sale at 1521, new construction condos also closed at Trace North (#203), Gallery (#816), Olive 8 (#2810), and two at Escala (#503 & #1001).
In terms of resales…
401 9th Ave N #103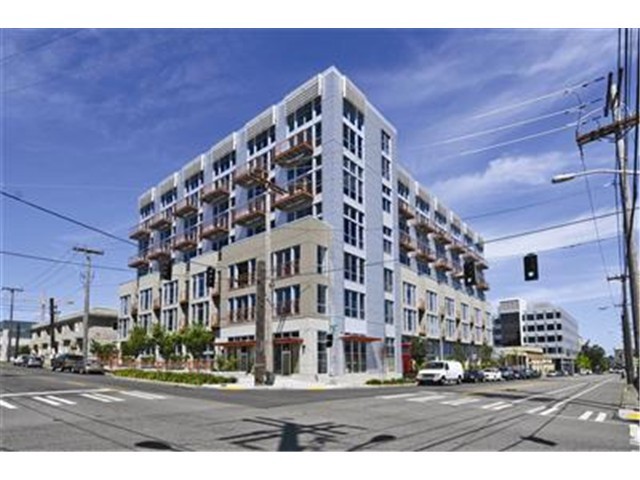 A ground floor, 2-story unit at Veer lofts sold for $335K – that's $50K below its 2009 selling price and $40K below its original list price from April. The price per square foot for the most recent sale of this 1-bedroom was $365/sf.
2440 Western Ave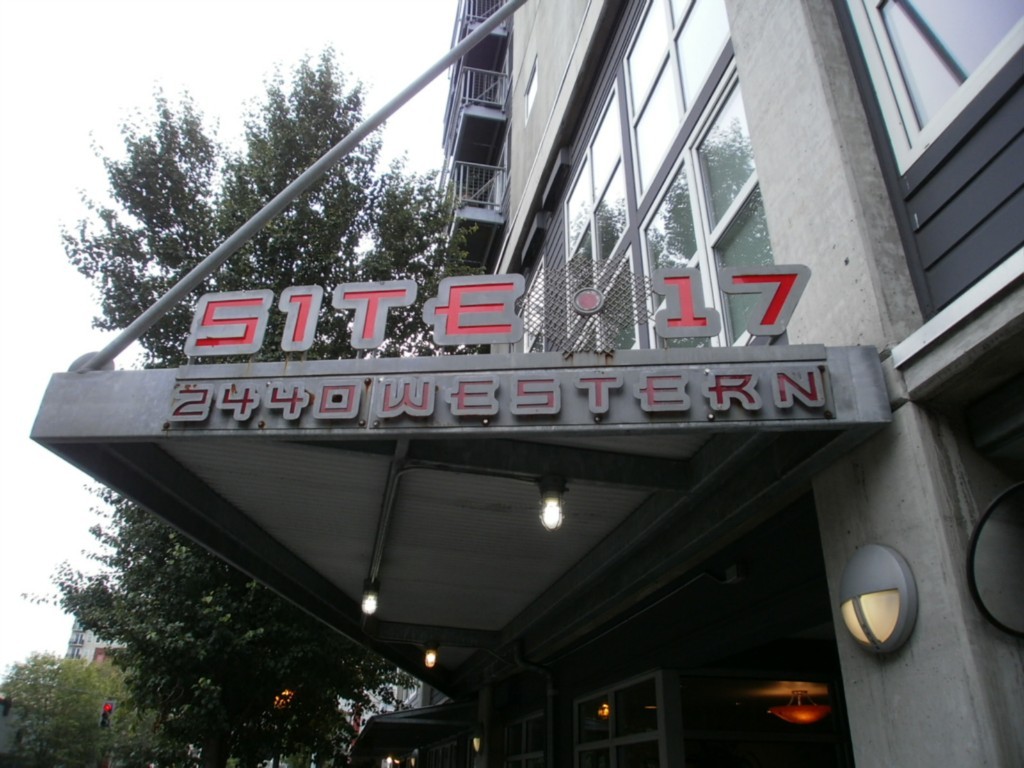 In Belltown, two formerly foreclosed units at Site 17 closed – one that was listed for a year and another went pending after only a week:
#514 – 513 sf studio closed for $106K after being purchased for $201K in 2006 and then foreclosing for just under $150K in May 2010.
#509 – 642 sf studio closed for $130K. It foreclosed on April 29 for $273K, was listed on June 29 and went pending within a week to sell for $15K above list.
Disclaimer: 1521, Olive 8, and Trace North are Urban Living advertisers.