Interesting Sales Last Week
Seattle had 35 closed sales in condos and townhouses last week. In new construction, Escala (#608 and #303) and Gallery (#608) once again tally up closed sales, and this time Hjarta (#509 and #309) and Olive 8 (#3209) join in. In resales, there's one at 1521, plus two condos sell in Cristalla and a 2nd floor unit at Meritage on Capitol Hill.
1521 Second Avenue #900 (1521 2nd Ave)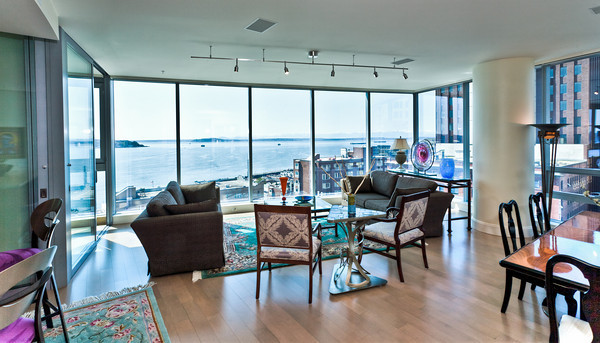 This 1,824 square foot condo in the luxury building of 1521 was last purchased in 2009 for about $1.122M. Last week, the resale closed for $1.28M — a nearly $160K gain in 2.5 years.
Meritage #205 (124 Bellevue Ave E)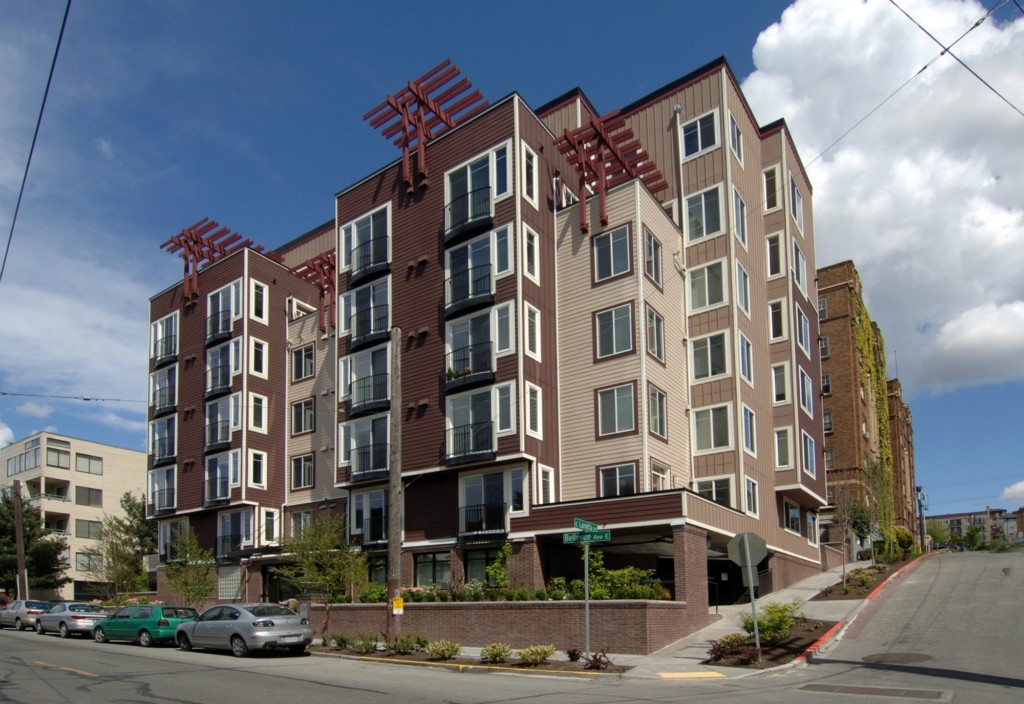 A second floor unit at the Meritage was listed in early July for $398K and went pending about two weeks later. Last purchased in 2007 for $417K, the 2 bedroom, 1,000+ square foot condo closed last week for $384K — only 8% below its last purchase price.
Cristalla #904 and #1102 (2033 2nd Ave)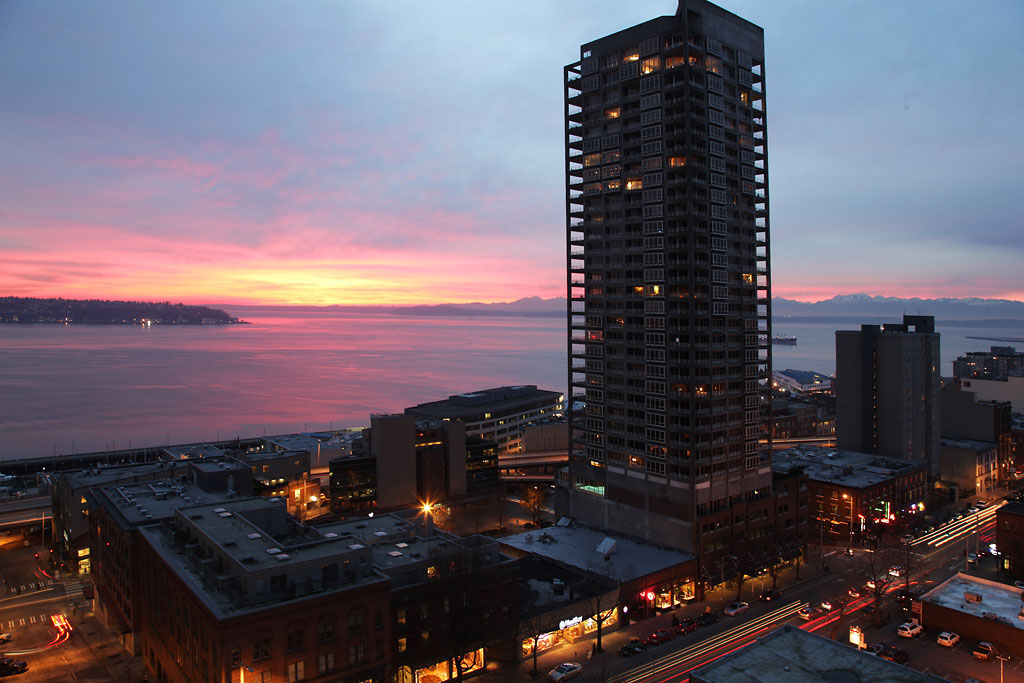 Two closed at Cristalla last week: a previously foreclosed upon 1-bedroom condo on the 9th floor for $246K ($240 per sq ft) and a 2-bedroom resale on the 11th floor for $825K ($511 per sq ft). The former was sold for about $200K less than its 2006 purchase price and the latter for only $15K less than its 2005 purchase price.
Disclaimer: Olive 8 and 1521 are Urban Living advertisers.