Interesting Sales Last Week
Seattle closed 40 sales in condos and townhouses last week. Not a bad count for the week, Seattle. Not bad at all. The last time weekly sales totaled numbers higher than the 20's or 30's was the first week in July.
So what sold last week? In new construction, the following inventory moved:
Trace North #519 for $255K (last we checked it was listed for $275K).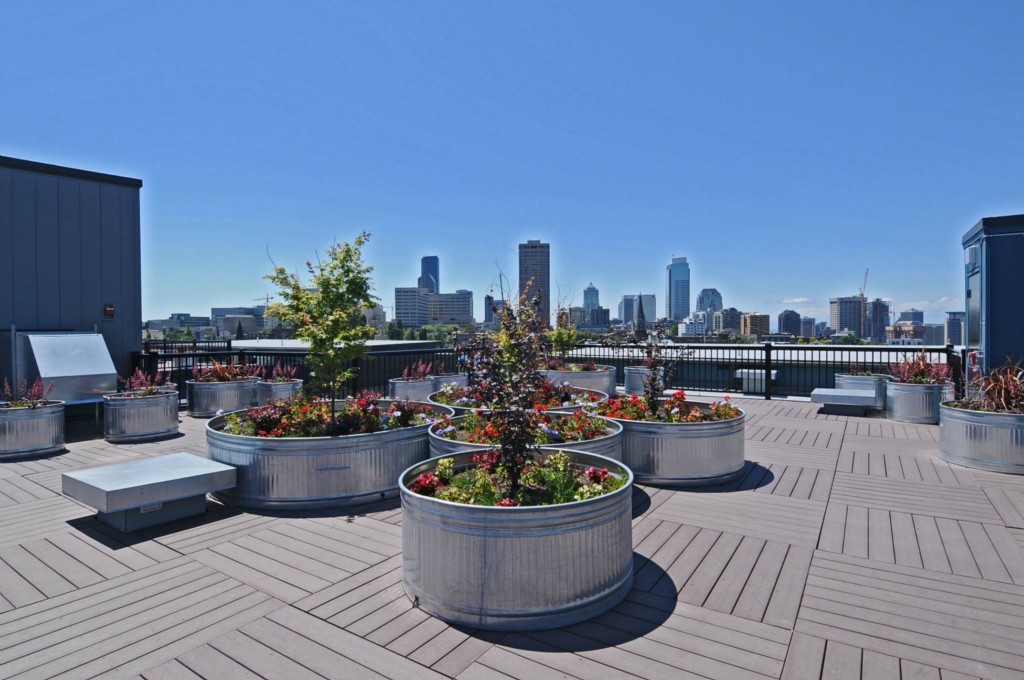 Escala #1003 sold for $454K (1bd/1b, 910 sf).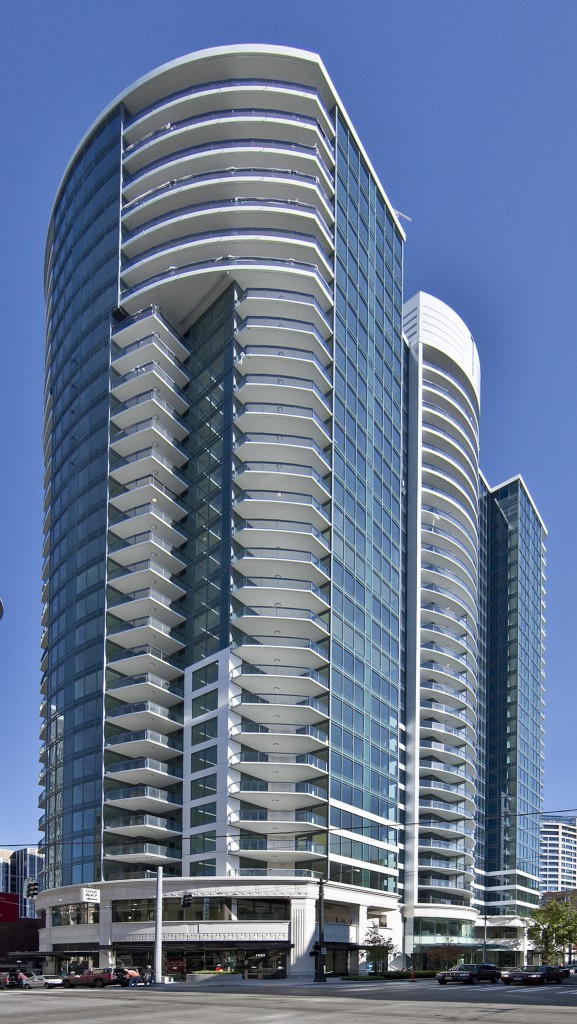 Olive 8 #2906 closed for $455K (1bd/1b, 808 sf).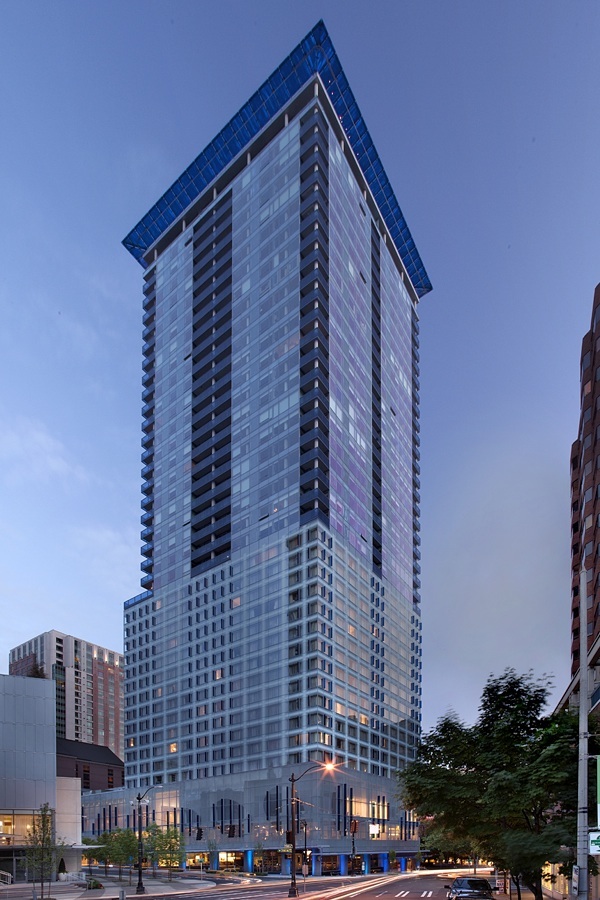 Harvard & Highland PH #7 closed for $1.45M (2bd/2b, 1,835 sf).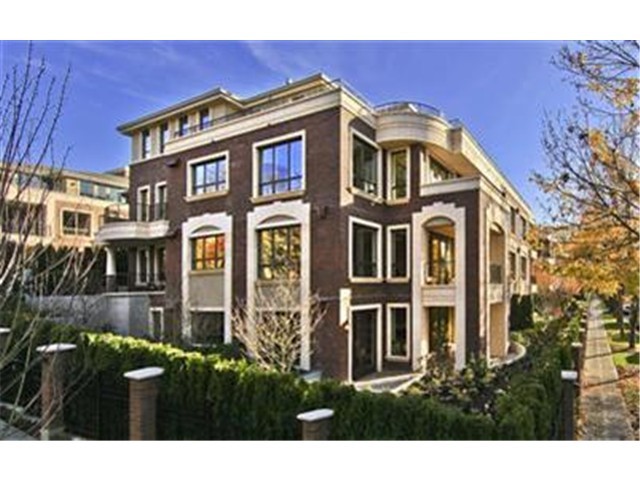 And then there were a few notable resales that closed:
1605 E Pike St #302 sold for $528K (bye-bye eye candy at The Opal containing 2bd/2b, 1,363 sf).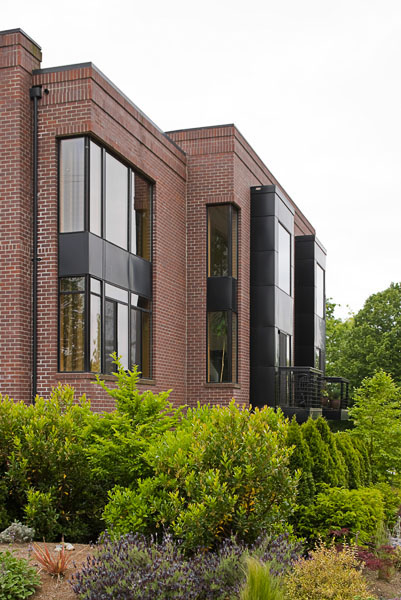 1802 E John St closed for $510K (the first of three townhouses to close in this sold out gProjects development).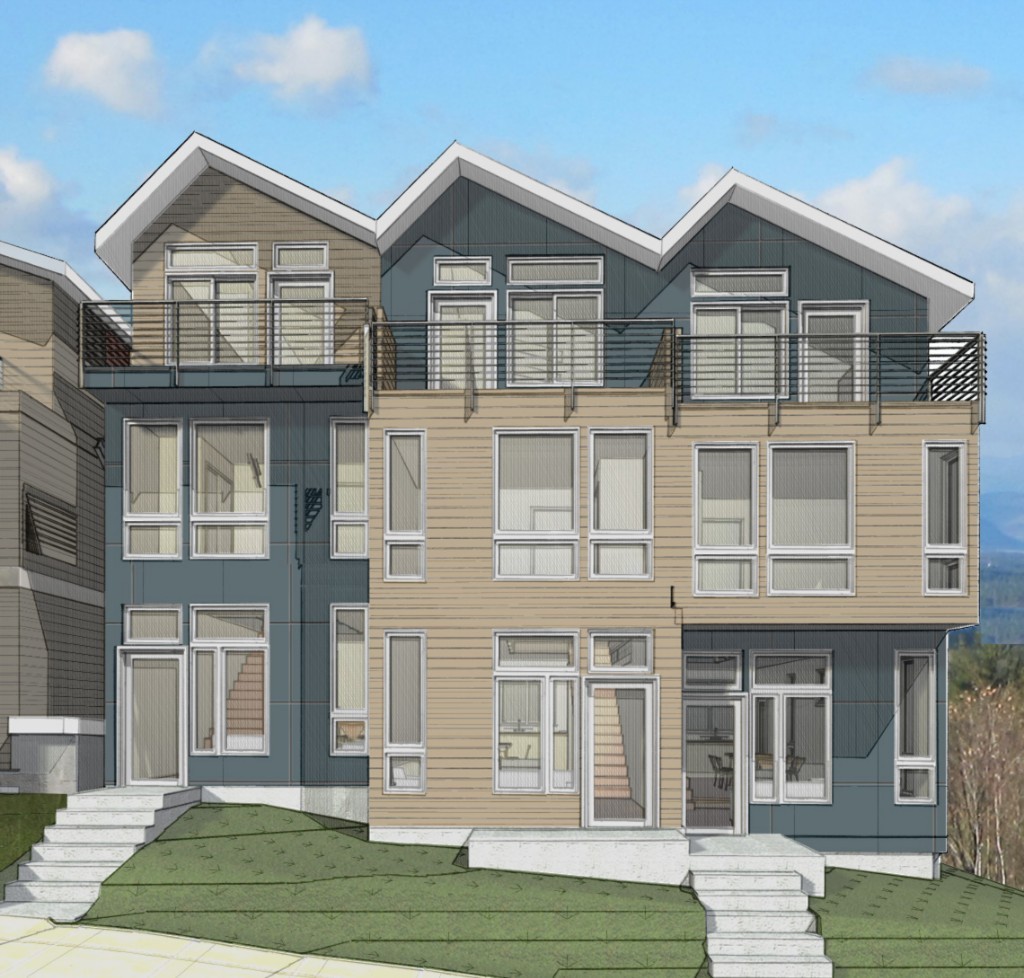 2716 Elliott Ave #505 sold for $190K (after several price drops from $294K — the Bellora 1-bedroom's asking price back in January).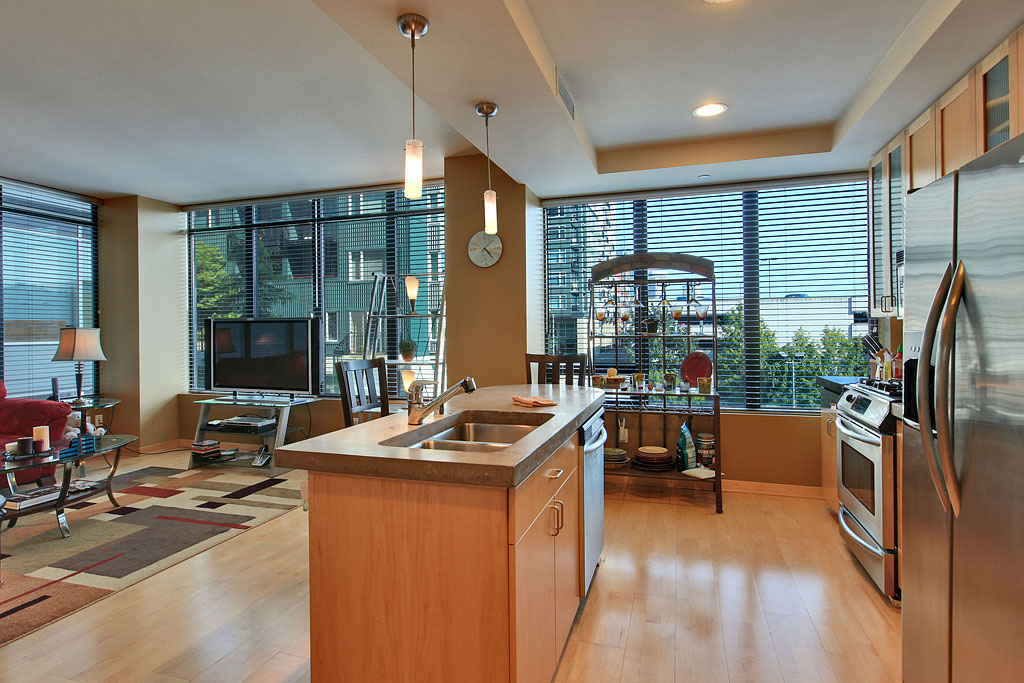 Disclaimer: Trace North, Harvard & Highland, and Olive 8 are Urban Living advertisers.