Frank Lloyd Wright in Sammamish
Since Urban Living has posted about a home or two by Frank Lloyd Wright's apprentice, Milton Stricker, it only seems appropriate that we show you a house on the market by the big man himself. Listed over two months ago, this 1952-built home was designed by Frank Lloyd Wright.
Sitting on 3.25 acres, the 3-bedroom, 1.75-bath house features an open floor plan, floor-to-ceiling windows, cantilevered overhangs, redwood millwork, concrete floors, clerestory windows, and fused glass corner windows.
Located at 2202 212th Ave SE, the private residence is listed for $1.58M which is about what it was last purchased for in 2008.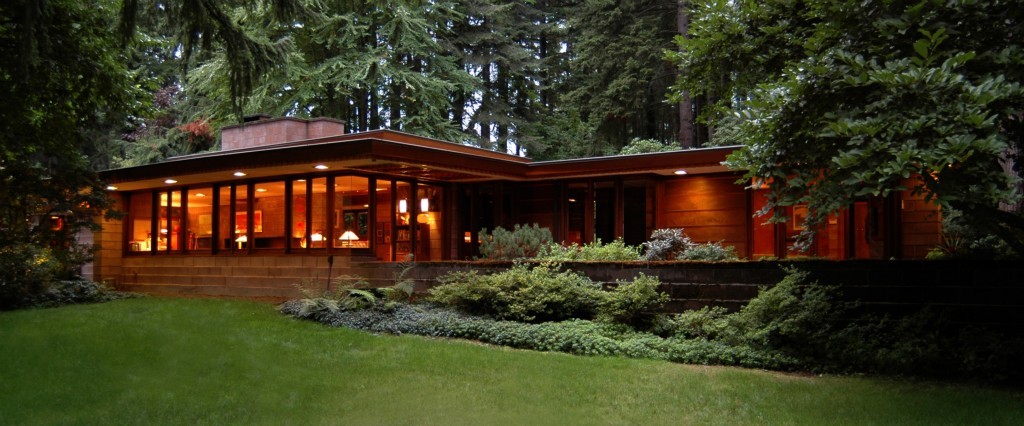 According to a June article on Inman News, there were an estimated 25-27 Wright-designed properties on the market at that time.