Two Cheap Lofts
If you are looking to live in Pioneer Square or South Lake Union, a couple of lofts priced at around $200K came on the market recently.
Post Mews — 611 Post Ave #8
Fannie Mae-owned 1-bedroom, 1.5-bath loft with 938 square feet in Pioneer Square, $215K. No parking and the layout isn't as open as some might prefer; however, it still carries a bit of historic loft appeal.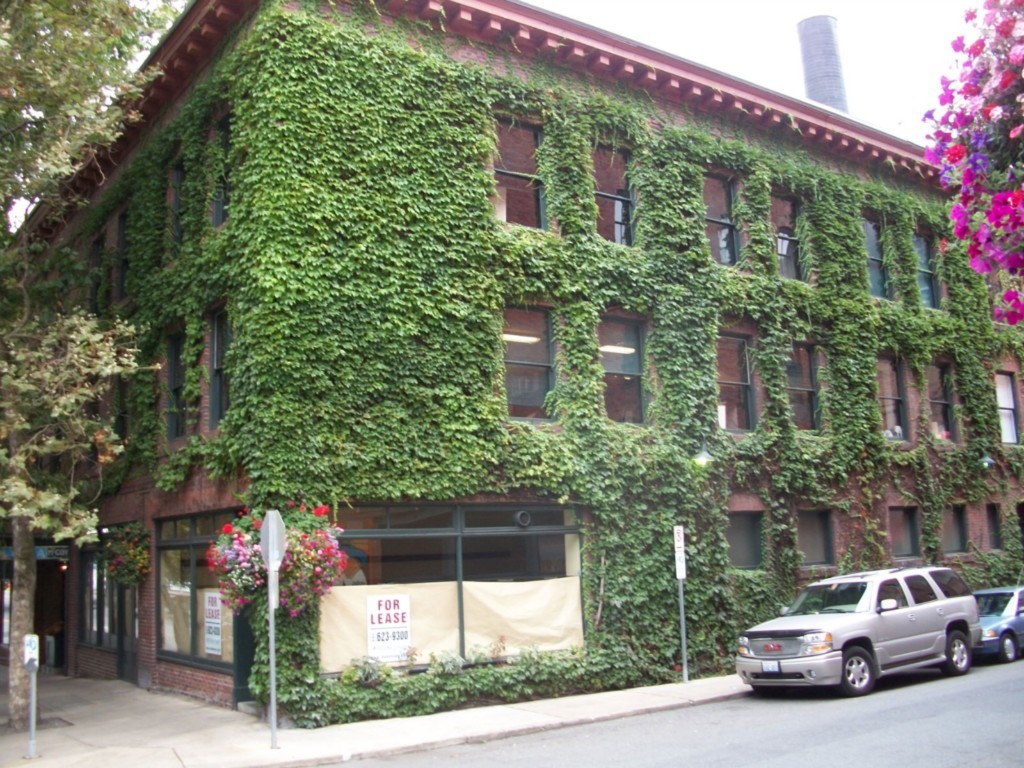 Carbon 56 — 2015 Terry Ave #204
Short sale on this 1-bedroom, 1-bath with 650 square feet in South Lake Union, $200K. Carbon 56 is a conversion that was formerly Aristo Apartments. Reviews on this conversion were mixed – former residents either loved it or hated it (citing A/C, ventilation, and noise issues) – so you might need to get in there and decide for yourself.