Open Houses This Weekend
As I hear the rain patter against my window, it feels like a good time to point you to a recent post on Redfin's Seattle Sweet Digs about touring open houses on dark and stormy days. They're verdict: do it. Which makes it pretty convenient that there are 87 open houses scheduled for this weekend in condos and townhouses. Following are three of Urbnlivn's picks:
319 Summit Ave E #203


Sunday, 1-4PM
Billed as "hip and urban", this 2-bedroom, 1.75 bath condo at three19 was just listed this week for $375K. Built in 2006, this unit features cherry hardwoods, gas fireplace, and a view deck. The central Capitol Hill location is pretty ideal too.
 1529 NW 62nd St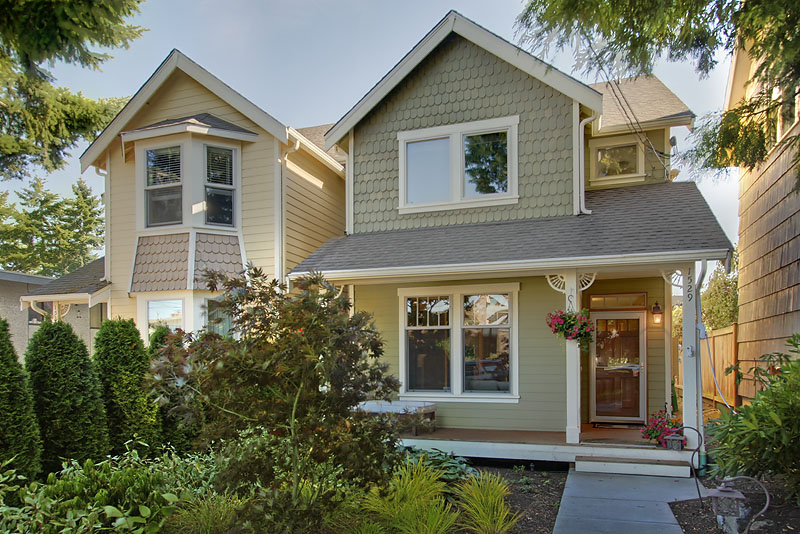 Sunday, 1-4PM
This townhouse in Ballard is cute and pretty large for a townhouse: 2,050 square feet. Listed for $525K, the 3-bedroom, 2.25-bath townhouse comes in at a lower price per square foot than the modern, new construction ones averaged on NW 58th ($256/sf vs $300/sf).
102 31st Ave S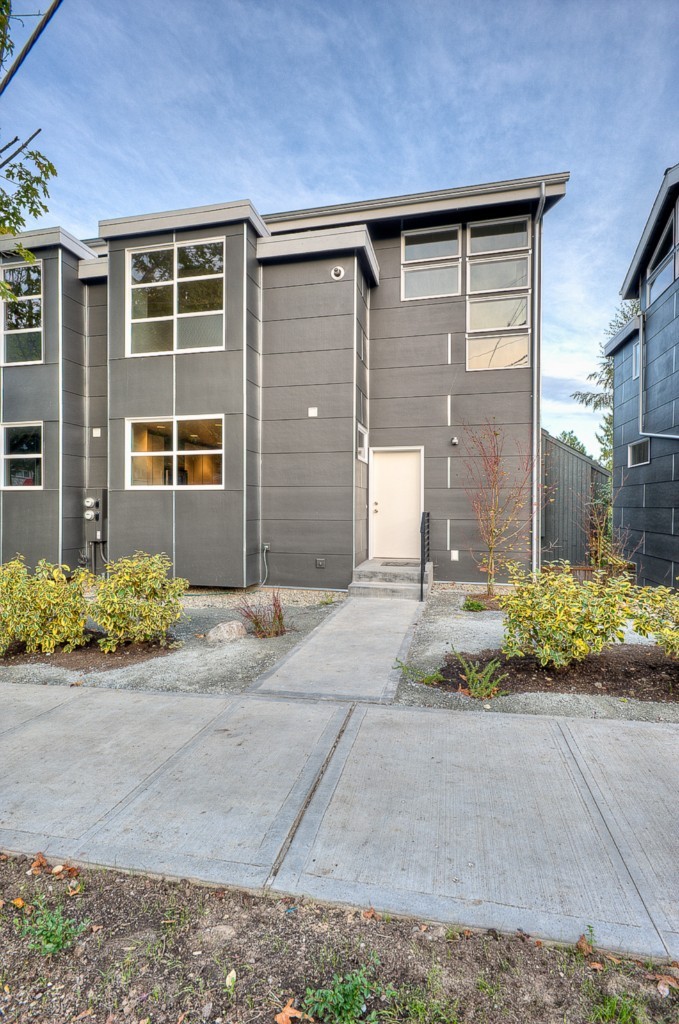 Sunday, 1-4PM
One of the bank owned townhouses in Leschi that we posted about earlier in the week is having an open house this weekend. For $380K, it has 3-bedrooms, 2.25 baths, and 1,590 square feet with peek-a-boo views of Lake Washington.