Trace North & Trace Lofts Sold Out
After four and a half years the condo complex we call home, Trace North and Trace Lofts, are sold out!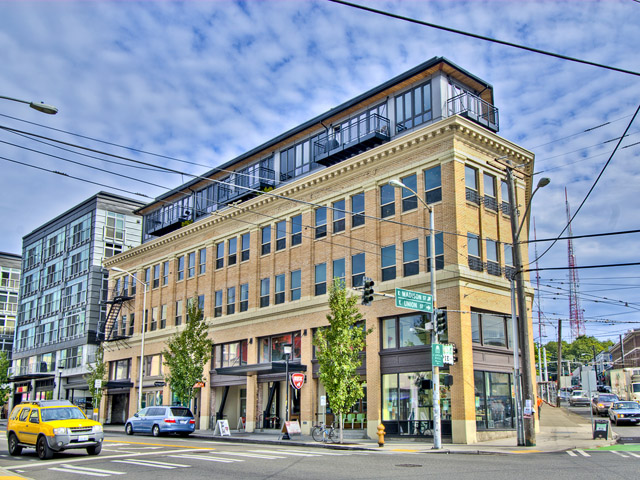 As a homeowner I wanted to Trace to sell out much sooner, but with our economy spiraling down the toilet it has taken much longer than I'm sure any of us would have guessed!
As a blog publisher earning advertising dollars, I wanted it to take as long as possible to sell. After all, Trace Lofts was our first big time sponsor :).
Surprisingly for 42 units at Trace Lofts and 100 units at Trace North, there is only one re-sale on the market right now. #617 at Trace North is 484 square feet and listed at $189k. Last sold on June 15, 2010 for $225k. Originally listed by the developer at $260k.
We've written A LOT about Trace Lofts. I'm sure this won't be our last post :).
Update: The last unit to sell was #502 at Trace North, it sold for $245k ($402/sq. ft.). Nice work Sam Cunningham (buyer's agent) and Eric Premo (listing agent).