Open Houses This Weekend
Ah, the final weekend before we have to admit that people might have more pressing things to do like holiday gift-buying and holiday partying. Following are three not-to-miss open houses for the weekend — of 72 condos and townhouses being shown — before you get sucked into the winter/holiday vortex.
Bagley Lofts (4422 Bagley Ave N #107)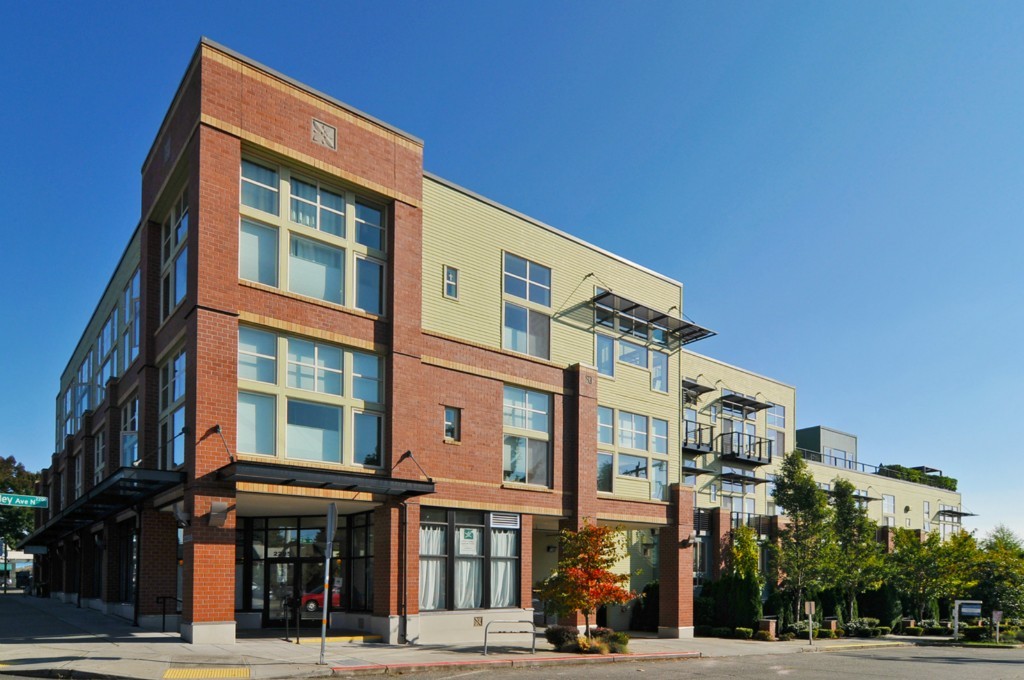 Sunday, 2-4PM
We mentioned this townhouse-style condo in Wallingford when it was first listed about a month ago. 2 bedrooms, 1.75 bath, 1,048 square feet and recently dropped in price to $425K.
Brix (530 Broadway E #126)


Saturday, 1-4PM
The 1-bedroom, 1.5 bath unit at Brix was listed too late to make my roundup last week and if you didn't see my post over the weekend that it was showing, then you still have another chance to take a look. Street level, two stories, and 747 square feet for $310K.
Eleven Eleven East Pike (1111 E Pike St #502 & #303)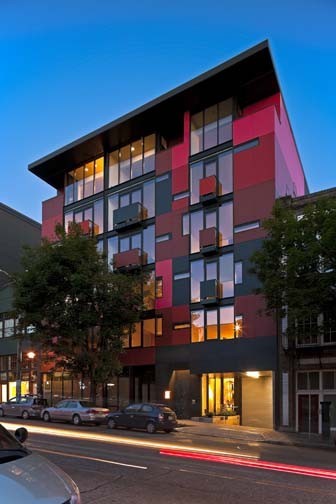 Saturday & Sunday, 11AM-5PM
This weekend, two of the remaining units will be available for viewing at Eleven Eleven in the Pike/Pine. Both are 1-bedrooms: Unit #502 is 658 square feet and priced at $315K; #303 is officially back on the market Dec 1 (lease option return) and is 754 square feet, priced at $320K. Eleven Eleven is another of Olsen Kundig's award-winning projects.
Disclaimer: Eleven Eleven is an Urban Living advertiser.