Open Houses This Weekend
New year, new price — that's the name of my game this morning. Of the 60 condos and townhouses offering open houses here are the ones in Belltown that dropped prices this week.
2201 3rd Ave #2004


Saturday, 1-4PM
A 2-bedroom, 1.75-bath condo at the Grandview dropped its price by $10K last week – making it a total of $30K cheaper than it was listed for back in July (although looks like this place has been on and off the MLS for 2 years now). The current price sits at $580K ($463/sf) for this 1,254 square foot unit.
2201 3rd Ave #1306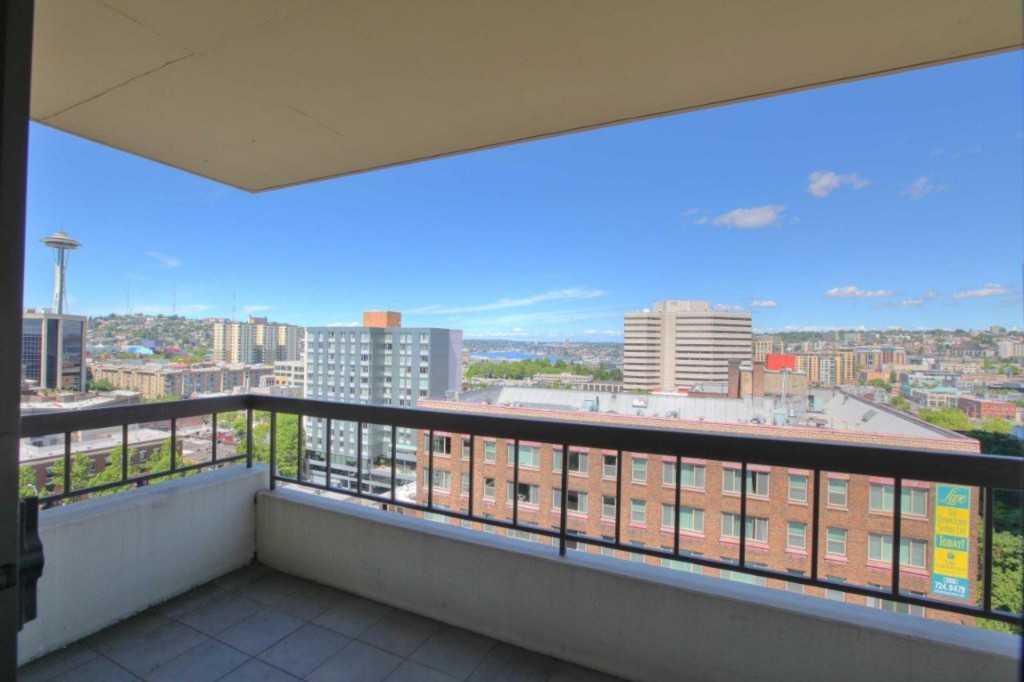 Saturday, 1-4PM
Another unit at Grandview, this time a 1-bedroom also reduced its price by $15K to $270K ($442/sf). That's still $12K above its 2005 purchase price though for this 611 square foot condo with views of the Space Needle.
2929 1st Ave #508


Sunday, 11:30-2PM
This foreclosed unit at the Concord dropped its price by $10K from list in October. The 1-bedroom, 1-bath condo with 754 square feet was purchased in 2007 for $500K then foreclosed recently for $258K and is now asking $335K ($444/sf).
2324 1st Ave #510


Saturday 2-4PM & Sunday 1-4PM
This 419 sf studio in the Austin Bell building has been listed for nearly two years but with last week's price drop of $5K it is officially below the 2005 purchase price. Small space dwellers can purchase this unit for $170k ($403/sf). The lobby is pretty lofty with some serious timber and exposed brick.