Open Houses This Weekend
Chances are you are feeling a little cooped up by now with all this snow and ice. Cliff Mass tells us that the freezing temperatures are abating but there are still several days of rain coming. And, if you are dying to get out and see some houses this weekend, you may not find as many as you like: 33 condos and townhouses are opening their doors.
Besides the Sanctuary Preview this weekend, you might want to check out a few of these die-hards (although you probably want to call ahead just to be sure):
Hjarta (1530 NW Market St)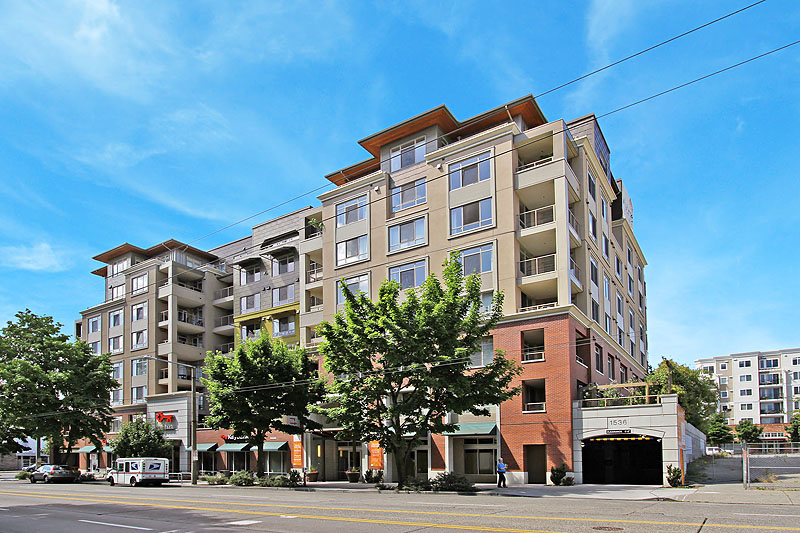 Saturday, 1-4PM & Sunday, 12-3PM
Over in Ballard, Hjarta still has 20 or so units left to sell including penthouse units on the 7th and 8th floor that have A/C. Air conditioning may be the last thing on your mind right now, but you know you'll appreciate it when one of those super-hot summers comes blazing through. Prices range from $250K to $650K in this LEED silver certified building.
Eleven Eleven East Pike (1111 E Pike)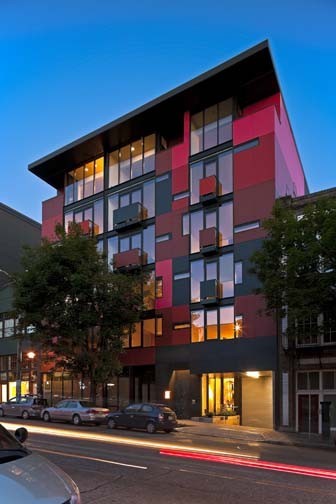 Saturday & Sunday, 12-5PM
One of the lease-to-own units was released back into inventory at the beginning of this year so there are now 3 available 1-bedrooms at Eleven Eleven East Pike. Prices range from $315K to $325K at this Kundig-designed condominium.
Lakeshore West (2360 43rd Ave E #404)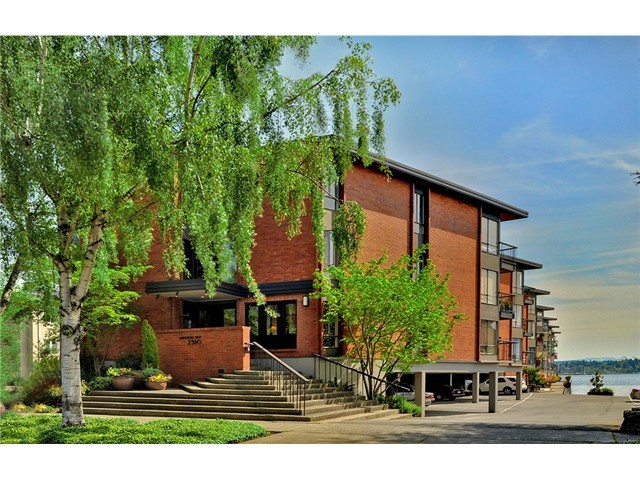 Sunday, 1-4PM
Another condo that will seem much more fun in sunny weather is at the Lakeshore West in Madison Park. The 2-bedroom, 1.75 bath condo currently listed received a $100K remodel and is now asking $400K after a $20K price drop in November. Ede of Artful Lodgings has a before & after picture of the fireplace and a bit about what's changed if you are looking at this condo.
Disclaimer: Realogics, Sanctuary, Eleven Eleven, and Artful Lodgings are Urban Living advertisers.