Interesting Sales Last Week
I didn't do a roundup last week and I probably should have because Seattle is putting on some stronger numbers than I've seen in a while: 40 condos and townhouses sold last week and 46 the week prior. Not bad, not bad. Besides the continued inventory sell down in new construction, there were notable resales at Park Modern (finally!), Lamplighter, and a townhouse in West Seattle.
In not-previously-owned condos (aka new construction) one each sold at:
Olive 8 #3210– 1bd/1b 650 sf for $385K ($592/sf)
Escala #805 – 2bd/2b 1,607 sf for $694K ($432/sf)
1521 #2701 – 2bd/1.75b 1,968 sf for $1.7M ($864/sf)
In resales, here is what stood out:
5611 University Wa NE #200-B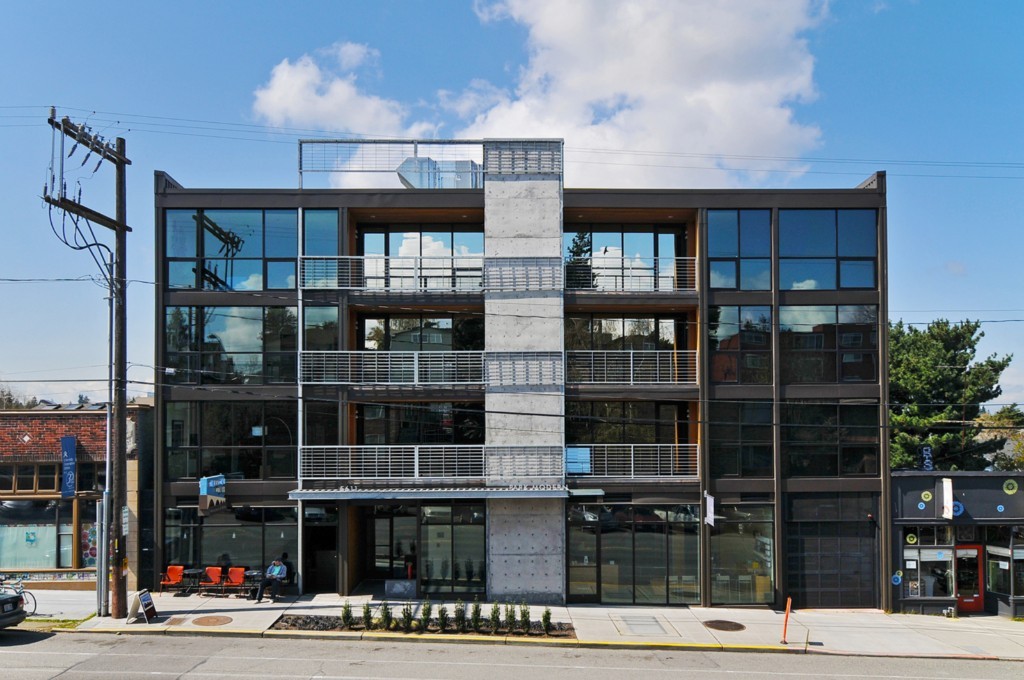 A pair of units at Park Modern were listed in April 2011. One was pulled off the market in September and this 1,006 sf 2-bedroom sold last week for $300K after about 10 months on the MLS. It was last sold in 2008 for $465K, was originally asking $409K, and sold for $300K.
505 Belmont Ave E #1101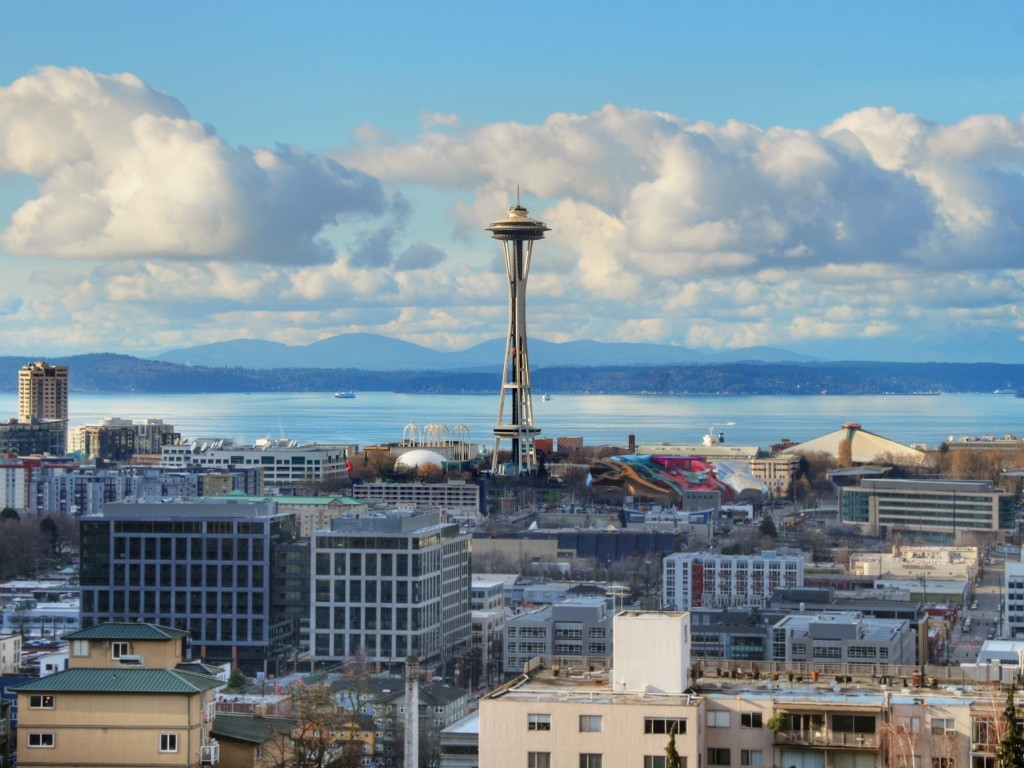 Capitol Hill doesn't have too many 3-bedroom condos at any given time. This 3-bedroom at the Lamplighter is only 1 of 10 that have sold in the past year (currently, there are 4 condos listed for prices that range from $650K to $1.6M). Then again, this top floor unit took nearly 10 months to sell for $612K ($407/sf).
3275 SW Avalon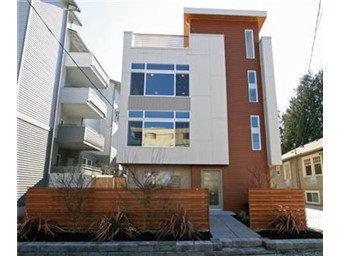 A 2009-built townhouse in West Seattle sold for $368K — that's nearly $30K more than it foreclosed for in July but nearly $90K less than it was purchased for in 2007. This modern townhouse has 3-bedrooms, 3.25-baths, and 1,962 square feet.