Cheaper Downtown Loft
Too often we feature fancy pant places. Well here's something simpler.
A 591 square feet, west facing, one bedroom loft at 1119 1st Ave, unit 213, in the Grand Pacific Hotel Building. It's listed at $259k and has been on the market 10 days and last sold in 2006 for $295k.
Though I'm totally confused what the floorplan is based on the photos!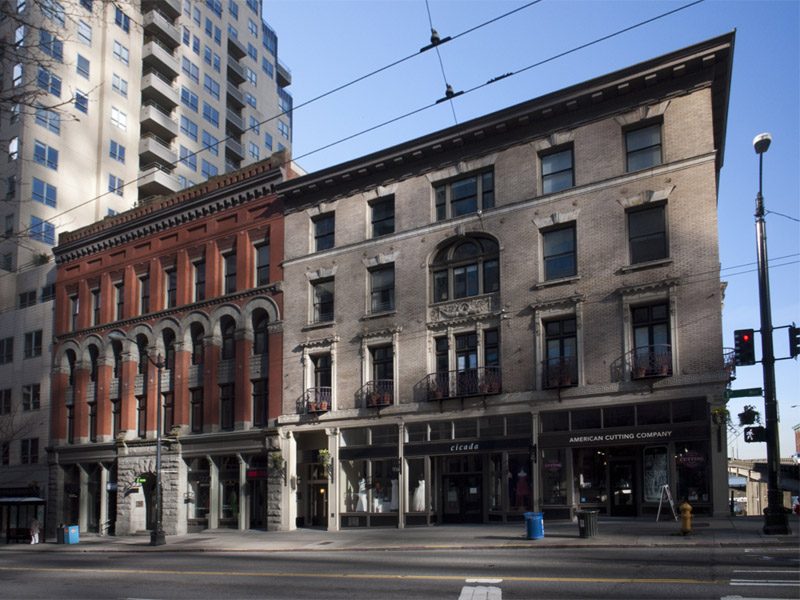 Update: Corrected the neighborhood to downtown from Pioneer Square.