42 Open Houses This Weekend
Happy first weekend of summer, Seattle! Whether you'll be competing in the Seattle Rock 'N' Roll Marathon or celebrating Pride, keep in mind there are 42 condos and townhouses open for viewing this weekend. From a couple Queen Anne townhouses, to a waterfront condo, check out this weekend's essential open house picks.
1106 Taylor Ave N, Unit C and 1108 Taylor Ave N, Unit A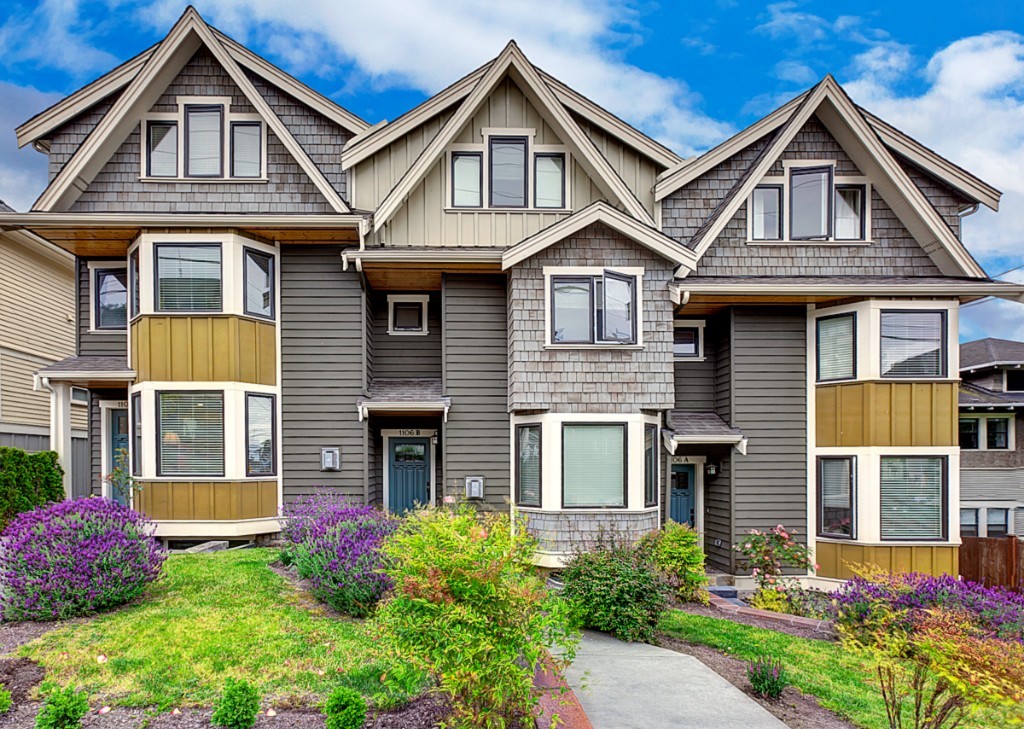 Sunday, 1-4pm
There are two modern and spacious townhomes in Queen Anne for sale, with crisp city views and a two car garage. How often can you find a two car garage in downtown Seattle? A couple blocks from Aurora and Lake Union, each home has 5 bedrooms and 2.5 baths and spans over 2,000 square feet.  All this and more could be yours for $674,950 (Unit C) or $699,950 (Unit A).
1175 Broadway Ave E, #6
Sunday, June 24, 1-4pm
Capitol Hill's Harvard & Highland has an opening in their luxurious gated community.  This one level condo unit contains 2 bedrooms and 2 private terraces, part of which overlooks the estate's artistic gardens and courtyards.  On site secure parking and a fully equipped fitness center are additional highlights to this gorgeous Capitol Hill gem. This unit is priced at $1,475,000.
2330 43rd Ave E, Unit 400 B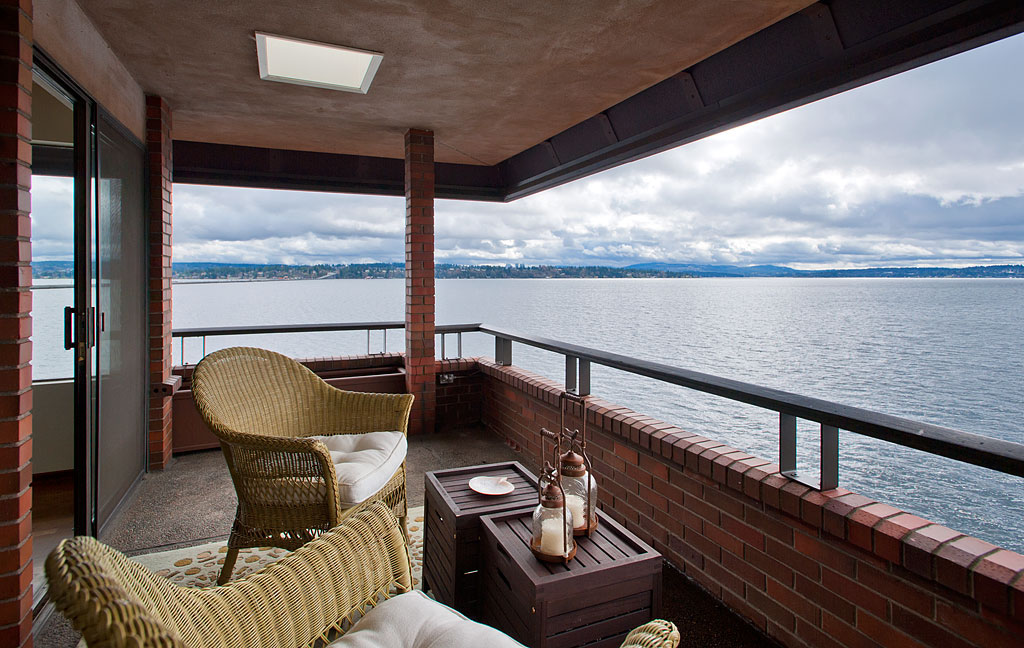 Sunday, June 24, 1-4pm
Anyone love a home on the edge of the water? If so, the newly remodeled LakeHouse Condo in Madison Park is where you want to be! This single level condo comes with a brand new modern kitchen, generous storage space, sweeping mountain views, and an outdoor pool.  Asking price is $868,000.