Mid-Century Mania on Mercer Island and in Magnolia
Mid-century lovers, you have a lot to choose from this week! Especially if you're looking on Mercer Island or in Magnolia. Nice to see so many homes hitting the market.
Mercer Island
1. 8815 SE 44th St on Mercer Island. $595k for 4 beds, 1.75 baths, 1,800 square feet. My friend Chad, a mid-century modern fan and Mercer Island guy says this will sell in a week.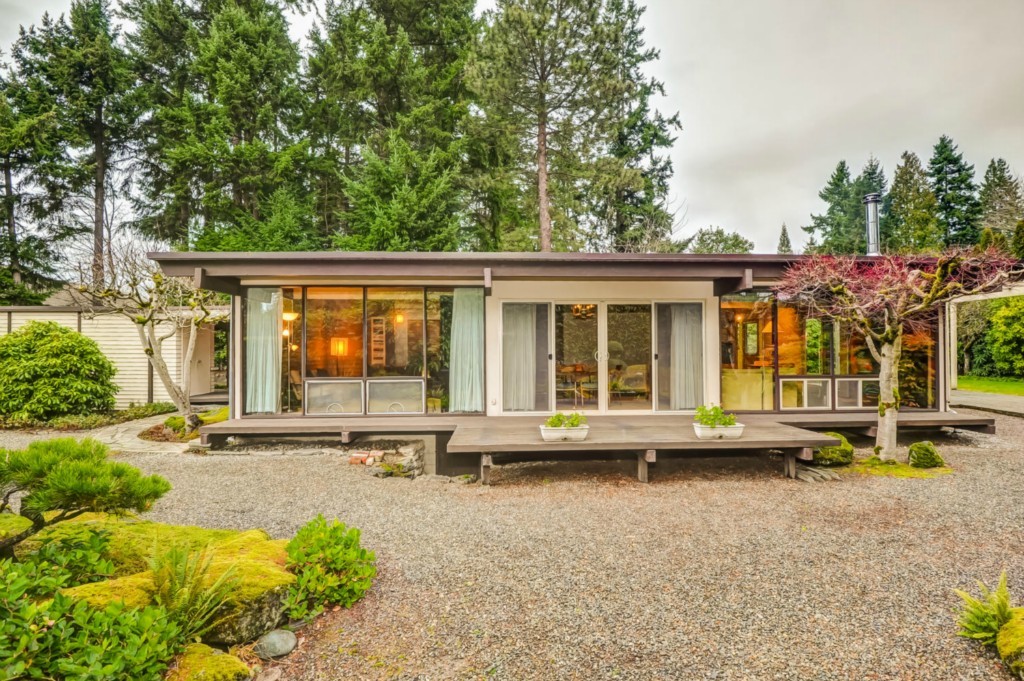 2. 2043 81st Ave SE on North Mercer Island needs a little updating in the kitchen and bathrooms. $695k for 4 beds, 2.25 baths, 2,950 square feet.
Magnolia
1. 5436 40th Ave W in North Magnolia has great views. $559k for 2 beds, 1.75 baths, 1,590 square feet.
2. 3527 43rd Ave W in Magnolia has been recently updated. $649k for 3 beds, 2.5 baths, 2,380 square feet.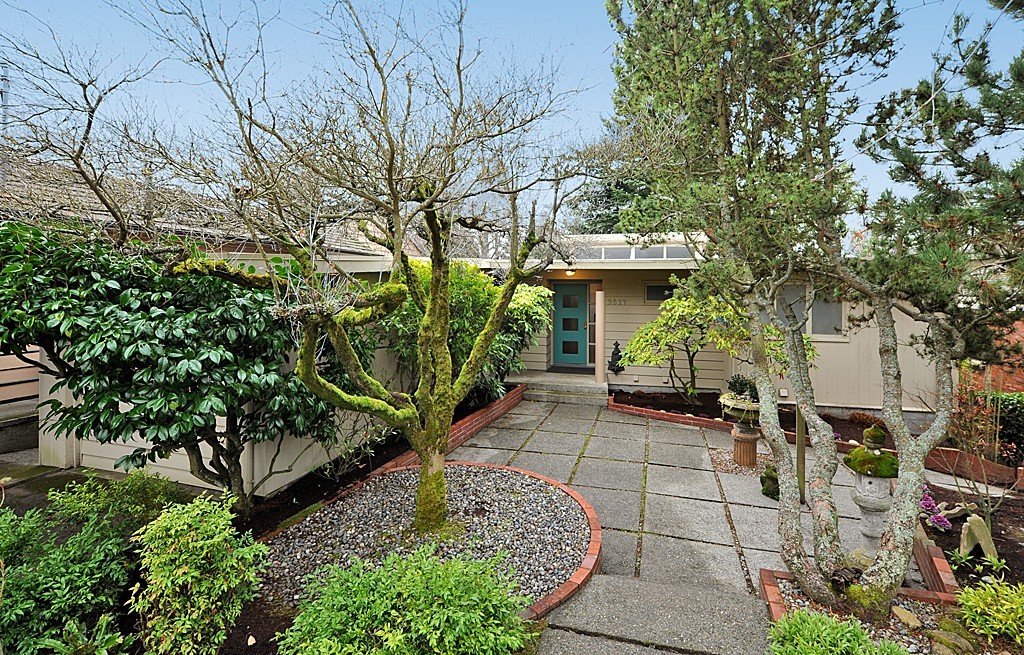 3. 5654 50th Ave W in North Magnolia.. $699k for 4 beds, 2.75 baths, 2,650 square feet.