The Japanese Farm House in Madison Valley is Back
Last on the market in 2011, but after never selling, the Japanese farm house in Madison Valley at 415 26th Ave E is back. From the street, the structure presents as fairly unassuming, but inside you'll find unique features such as shoji screens, a tatami room, 30-foot ceilings, and a skybridge. Designed by George Suyama this home is truly one-of-a-kind.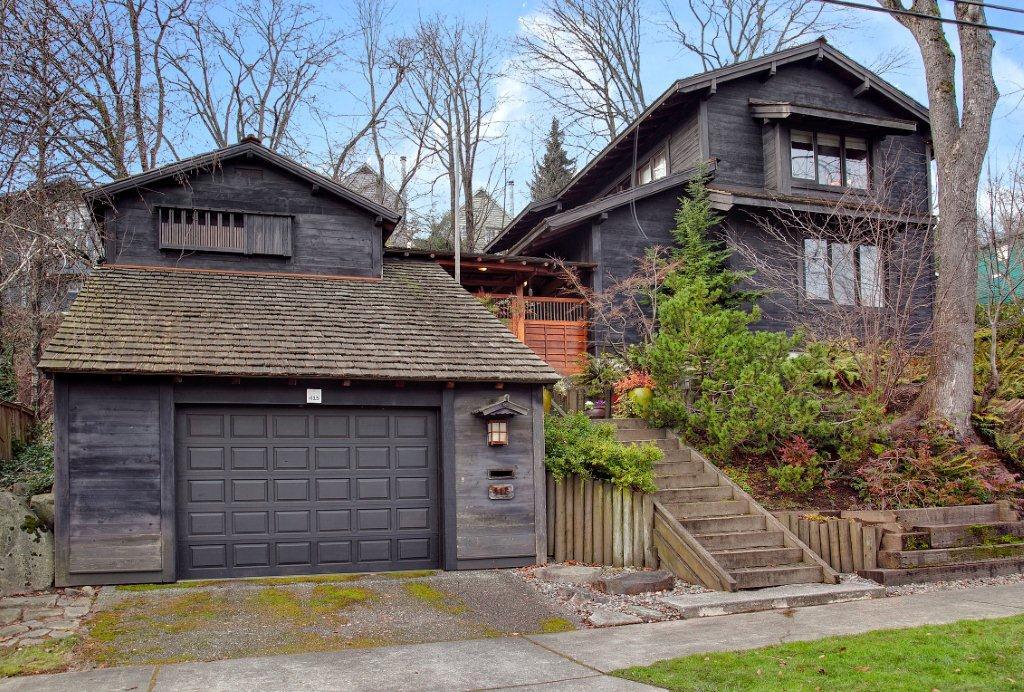 Designed by George Suyama of Suyama Peterson Deguchi Architects, this 2-bedroom, 2.5 bath house is located at 415 26th Ave E and is currently listed for $988,800. Word on the street (from last time) is the home is owned by Leslie Fitzpatrick, who created the Olive 8 Reset Video.