There were 29 condo and townhouse sales in Seattle last week according to Redfin. Here are a few of them: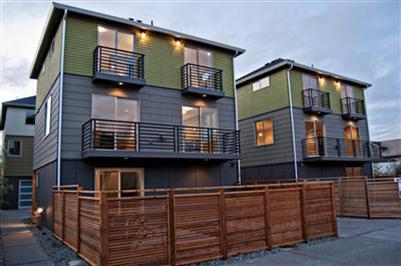 One of these cute townhouses on Alki sold last week for $479,136. It was listed in January at $544,950. The unit is 1,864 square feet, which works out to a very reasonable $257 per square foot.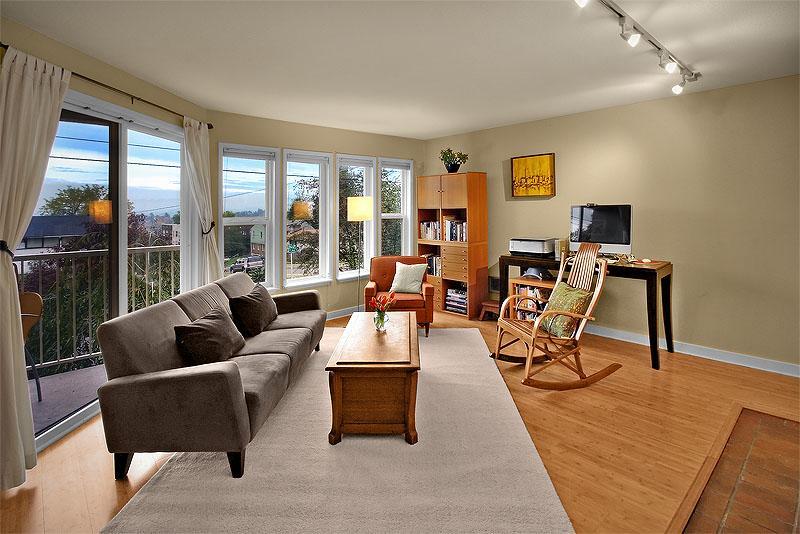 It's not very often that we see a Capitol Hill condo sell for less than $300K, but this two-bedroom unit just sold for $287,000. It's only 876 square feet, so the two bedrooms must be tiny. It's a second floor unit, so it has units above and below, and it was built in 1980.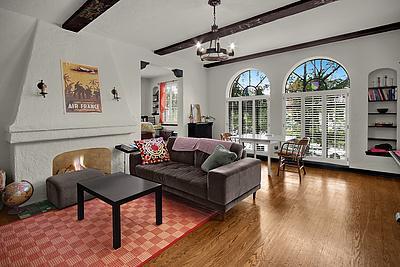 This very similar second-story two-bedroom unit just sold for $357,500. Love those windows! This one is in the U District, and it's a little roomier at 1,035 square feet. Much older, though – built in 1930.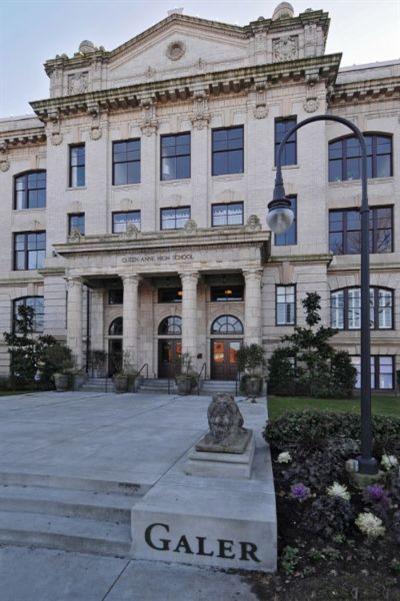 This top floor one-bedroom unit sold last week for $257,500. Queen Anne High School Condos is one of my favorites in Seattle. Beautiful solid construction and high ceilings. I bet the view from this unit is spectacular.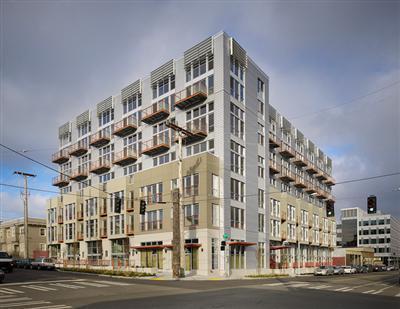 One of the gorgeous first-floor loft units at Veer sold last week for $380,000. I've toured these and they are beautiful. I especially like the dramatic concrete and steel staircases. My only objection was that the wall of windows looks out onto the sidewalk, so you've got to either live in public or keep the drapes down constantly.